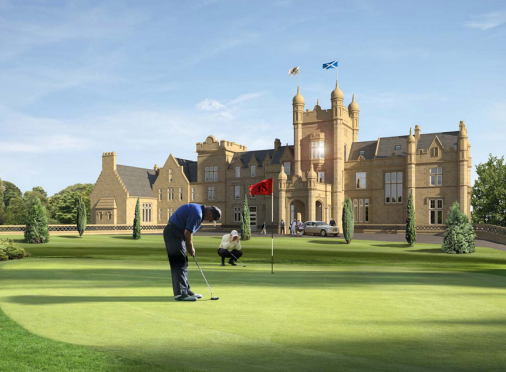 A conservation charity has launched an 11th hour bid to block plans for an £80million golf resort in Aberdeenshire.
The Woodland Trust is calling on residents to email their local councillors to save more than 60 acres of ancient woodland, which could be knocked down to make way for the redevelopment of the Ury Estate in Stonehaven.
Plans by FM Group include an 18-hole championship course and 90 homes at the Ury Estate, near Stonehaven.
But 44 of the properties would be nestled within Slicewell Wood, which is home to a diverse range of wildlife including red squirrels, pine marten, bats and birds.
Although the homes would not result in the complete eradication of the forest, "pockets" of the ancient trees would be felled elsewhere on the estate.
The scheme will go before the full Aberdeenshire Council for a final decision at the end of April.
But the Woodland Trust are urging people to intervene with the plans, by objecting to protect the trees.
A petition was launched on Friday, and already has nearly 1,000 signatures.
Charles Dundas, from the charity, said: "I just hope that the councillors won't be dazzled by a celebrity into U-turning on their existing planning policy, and will think about the huge environmental damage that destroying this woodland would cause. Any proposed soil relocation or compensatory planting is simply inadequate."
But local councillors believe it will bring visitors flocking to Stonehaven, and are keen to move forward.
Councillor Graeme Clark said: "I personally think that the Jack Nicklaus golf course will be an excellent addition to Stonehaven.
"Can we afford to lose some trees at the expense of adding a new Nicklaus golf course to Stonehaven? Yes we can. I have wandered the woods, I know woods in Aberdeenshire and I really think the woodland up there is not special and there are lots of other woods around."
A spokeswoman for the FM Group said: "We are very sensitive to the natural environment and aim to do everything we can to improve the natural surroundings and make them more accessible for everyone to enjoy.
"Ury is fortunate to contain a huge amount of bio-diversity and the aim is to protect and enhance that.
"Around 17 hectares (42 acres) is designated as ancient woodland but much of this doesn't comprise trees, but rather poor quality grassland, bracken and rushes."
The petition is on the Woodland Trust's website.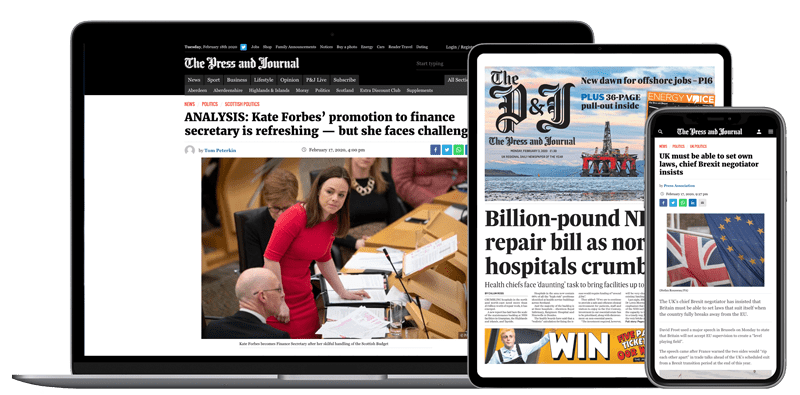 Help support quality local journalism … become a digital subscriber to The Press and Journal
For as little as £5.99 a month you can access all of our content, including Premium articles.
Subscribe