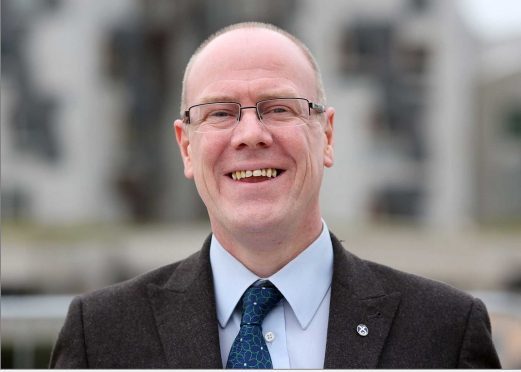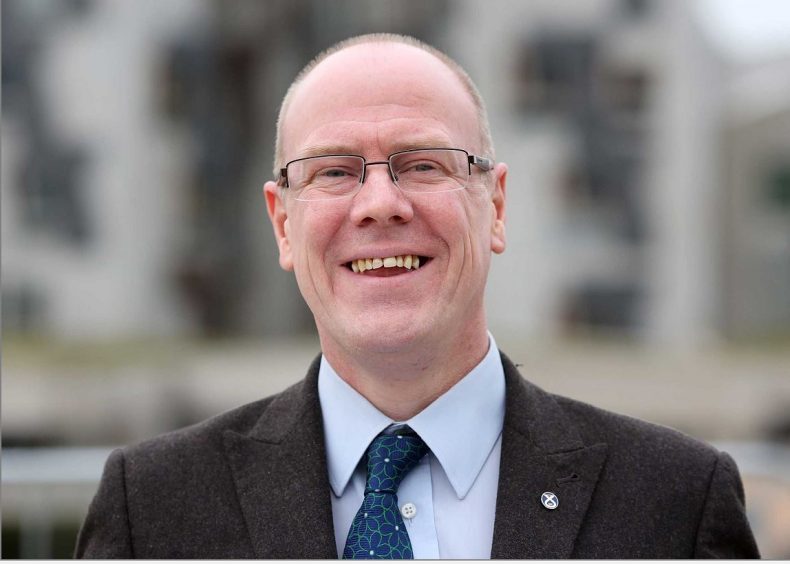 A charity is to build 50 affordable homes in the Fort William area in an initiative backed by £2.5million of taxpayers' money.
The Scottish Government has provided "charitable bonds," defined as "ethical financial products" by which the developer, social investment charity Allia, will make no profit from the scheme.
Allia, which has issued the bonds on the government's behalf, has provided Lochaber Housing Association (LHA) with a loan.
Interest on the loan – of more than £500,000 – is converted into a charitable donation which the Scottish Government gives to housing associations for the construction of new social housing.
The bond scheme has helped build 581 affordable homes and generated more than £9million for charities, of which £6.7million will go towards the construction of social housing.
Scottish Housing Minister Kevin Stewart said: "Good quality, affordable housing is essential to help attract and retain people in Scotland's remote and rural communities.
"We've committed to deliver 50,000 more affordable homes over the next five years, backed up with investment of more than £3billion."
LHA chief executive Blair Allan said: "This sort of flexible and unsecured lending is ideal for a small housing association such as us, enabling the association to continue to plan and deliver even greater numbers of affordable housing opportunities to address the area's acute housing needs."
Phil Caroe of Allia, which has invested more than £40million in affordable homes in Scotland, said: "Following the success of last year's charitable bond programme for Scotland, we're delighted to have made the first allocation of this year's funding to Lochaber Housing Association."