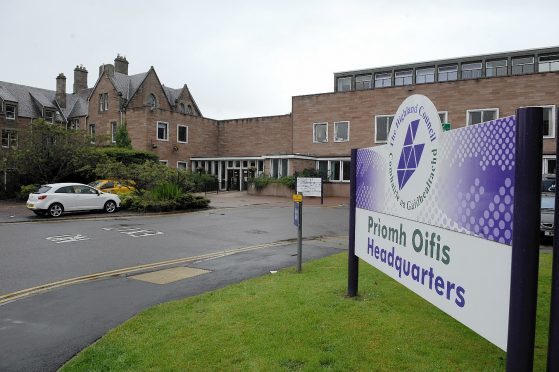 How much would you pay to use a public toilet?
That's the question being asked by Highland Council – which has suggested 50p as a possible charge to spend a penny.
The local authority has launched a public consultation as part of a Highland wide review of public conveniences.
The review will consider how the facilities are funded and also proposes increasing the number of sites across the Highlands where there is a charge for use.
The council is consulting on the amount that will be charged for the use of the public toilets and is seeking views on the level of charges from service users and other stakeholders to assist in the decision making process.
The council say that increasing income from the usage of the toilets could enable the authority to retain greater provision across the Highlands.
At present the council operate 102 public toilets with all but five free of charge at present.
A 20p entrance fee is charged at these five.
Councillor Alan Henderson, chairman of the community services committee said: "I would encourage people to complete the questionnaire, as we are very keen to hear your views on how much you would be willing to pay to use public toilets.
"Increasing the income from the usage of the toilets could enable the Council to retain more provision."
The survey suggests a proposed charge of 50p and asks whether that is considered an acceptable fee, too much or too little.
Another proposed alternative is introducing an honesty box scheme for donations.
Public toilet provision has been a talking point in the Highlands for some time, especially in popular tourist areas.
Earlier this year the council decided against plans to close 50 public conveniences as part of their budget savings.
The current review has come out of the decision to save the toilets from closure or privatisation, which would have saved £250,000 from a total expense of £1.2million.
An online version of the questionnaire can be found at: www.highland.gov.uk/PublicConvenienceQuestionnaire
For further information or to make additional comments please email business.support.admin@highland.gov.uk
Deadline date for responses is Friday, September 30.