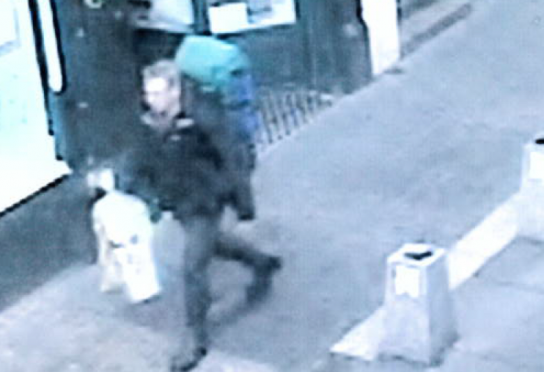 David Kerr
A Dutch man has not been seen for a week after setting off on a walk across the Highlands.
Cornelius Hendrick Van Der Wetering was last seen in Tomich on Wednesday, December 28.
He has now been reported missing after failing to return and police have appealed to hospitality businesses and taxis operating in the area in case they have seen him.
It is understood the 54-year-old planned to walk towards Kyle on the west coast through Glen Affric.
He had been staying in a guest house in Inverness. It is understood that the alarm was raised after he failed to make contact with the accommodation
He is described as tall and slim with short grey hair.
The Dutch national was last seen wearing outdoor clothing and carrying a large rucksack.
Police have appealed to businesses in the hospitality industry and taxis who may have seen Mr Van Der Wetering to make contact with them.
It is understood that he was planning to follow the route of the Highland Cross charity event for much of his walk.
The running and cycling race runs each year from Kintail on the west coast to Beauly, passing through Glen Affric.
A spokeswoman for the force said: "As part of ongoing inquiries to confirm Mr Van Der Wetering's wellbeing, officers are appealing to anyone who may have seen a man of his description walking in the Tomich,Glen Affric or Lochalsh areas since December 28 to make contact via 101.
"Officers are also making contact with local guest house, hotel owners, bus and taxi companies and would appeal to anyone in the hospitality or transport industry who may have seen Mr Van Der Wetering to phone 101."