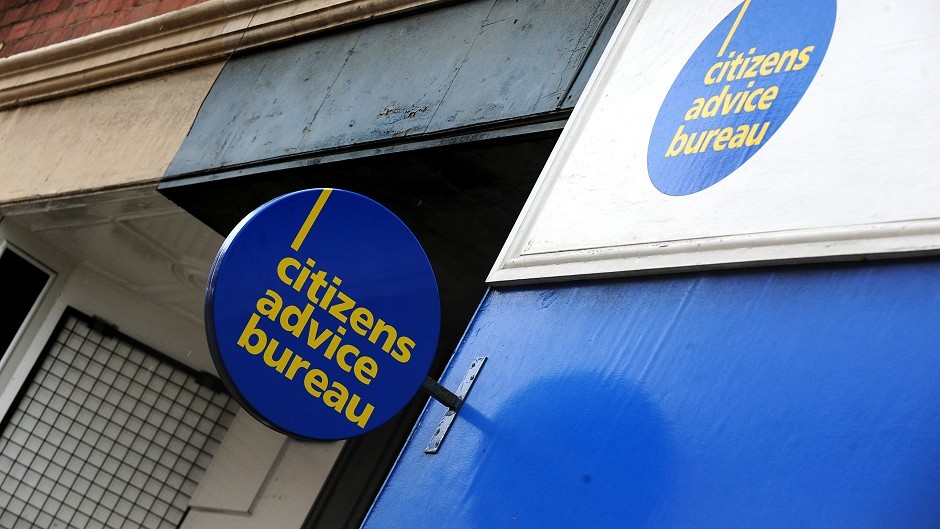 Demand for the services of the Inverness, Badenoch and Strathspey CAB branch is at record levels.
About half of its clients contact the bureau regarding benefit issues while a third relate to debt problems.
The bulk of the rest of the work is focused on housing and employment issues.
"We have 55 contacts with people a day, some of that is telephone, some in person, in a mix of repeat and new clients," branch manager Alasdair Christie said.
It is unclear at this stage how potential grant cuts, whether government or council, would impact the CAB's other northern branches.
But the current indication, based on council calculations for its own forthcoming annual budget, is that the other Highland offices could lose about £60,000 between them.