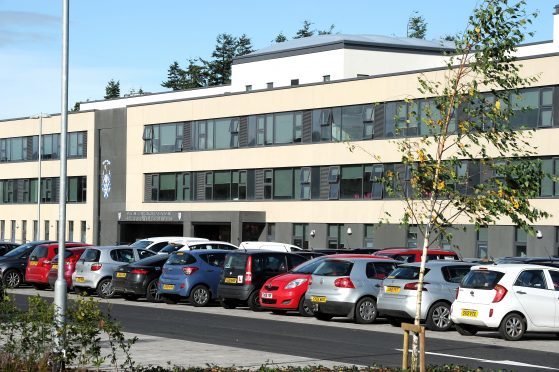 The largest school in the Highlands has been closed due to major flooding – caused by its sprinkler system.
Around 1,000 pupils will not be allowed back at the new Inverness Royal Academy building until at least the start of next week as a result of the incident.
The school building was opened last year near the site of the former school building which was demolished.
The rector of the school said on social media: "School closed to all pupils today. Major flooding within building."
Highland Council confirmed that the school would be closed so that water can be removed and the building can be cleaned.
A spokeswoman also confirmed that the sprinklers went off while cookers were being tested.