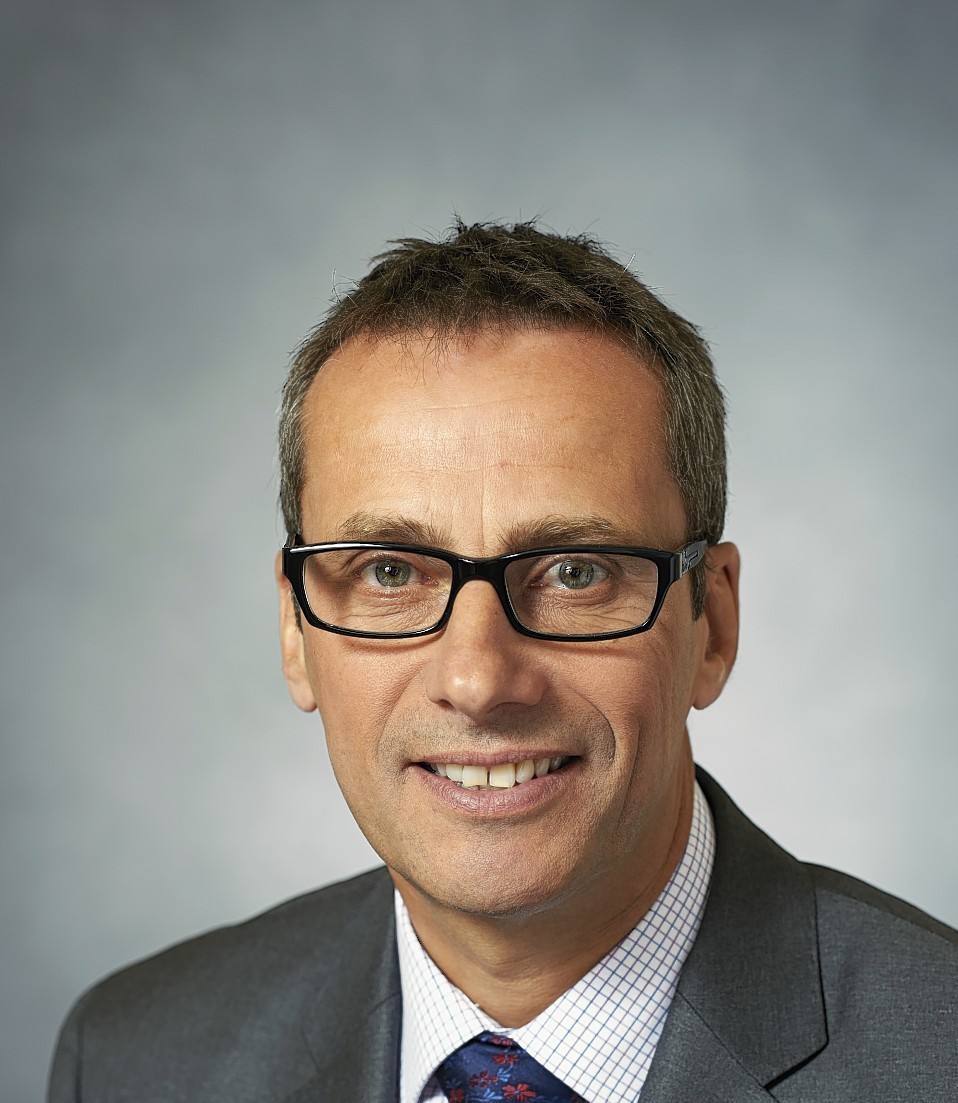 Highland councillors yesterday agreed a five-year strategy for "an uncertain and challenging" financial future.
It will mean certain service cuts and higher bills for many people. The detail is being worked on.
In June, finance chiefs identified a potential £160million budget gap for 2018-23 based on a range of projections including the expectation of a reduced government grant.
That sum is equal to the total annual cost of primary, secondary and special education – or more than twice the council's transport budget.
Considering the next steps, resources chairman Alister Mackinnon reaffirmed that such a gap could "not be addressed without a significant impact on our residents and service users."
He said: "We'll need to raise income by introducing new, or increasing existing charges for some services.
"I know this is painful and it will not be popular as we are all used to getting a certain level of service. But we need to recognise that some people can afford to pay more for services which are not statutory or essential. We'll explore all options."
The full council meeting in Inverness also agreed a package of managerial savings drafted by chief executive Steve Barron that reduce the authority's running costs by £235,000 per year.
He has achieved it by reducing the number of council departments from five to four. The four are corporate resources; community services; development and infrastructure, and care and learning.
The streamlining is in addition to 83 senior management posts removed in the past nine years.