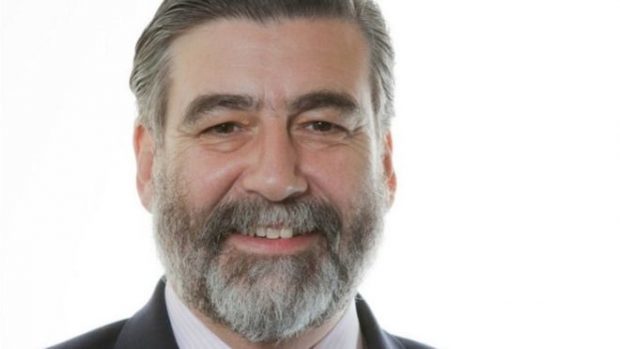 Lord Thurso has defended plans to close visitor centres – including Thurso itself – saying a proposed shake-up will lead to "more and better" services.
The VisitScotland chairman described the controversial changes as a "win-win" scenario that would help cater for soaring visitor numbers to the region.
The agency was under fire this week after announcing a two-year strategy that would spell the end for 39 of its 65 centres, leaving 26 "regional hubs" open – nine of which will be in the north-east and Highland regions.
The organisation blamed a 58% decline in footfall at existing centres in the past 12 years, with a majority of visitors now accessing information online.
The closures would affect centres in Thurso, Fort Augustus, Fraserburgh, Sumburgh, Durness, Banff, Huntly, Stonehaven, Drumnadrochit, Lochinver, Strontian, Castlebay, Lochmaddy, Stromness, Sumburgh, Inverary and Campbeltown.
But Lord Thurso said that in many cases the same locations would be used to provide information services as "partner" organisations step in, and that many more would be created in addition.
The former Caithness MP used the example of his home town, Thurso, where the VisitScotland office is currently based in the Caithness Horizons Museum, and that the museum could effectively take over the functions of the tourist office.
"I see it as a win-win, in that our partners will get more business and we're meeting out objective by providing more and better information to visitors," he said.
"This has nothing to do with closing things, it will actually cost more than if we had done nothing. In a huge number of places it will be the same places that will be offering information.
"More importantly, the Caslte of Mey is a partner and becomes an information provider, and we're looking closely for somewhere in Wick. There's Dornoch, Golspie, Brora, Helmsdale, Thurso."
The peer revealed that he had "no idea" that Thurso was on the list of closures until this week, saying: "The board was responsible for approving the strategy. The board of Visit Scotland believe passionately that this is the correct strategy.
"The detail of how that is done is quite correctly an operational matter. Because I'm a patron of Caithness Horizons it would be completely inappropriate for me to take any part of the discussions."
Under the plans, north iCentres in Aviemore, Fort William, Inverness, Portree and Ullapool will be part of the 26  new "hubs".
Hundreds of information "partners" are envisaged, including Urquhart Castle, Nevis Range, Castle of Mey, Fort George, Grantown Museum, Ben Nevis Visitor Centre, Duff House, Braemar Castle, the Museum of Scottish Lighthouses and Huntly Castle.