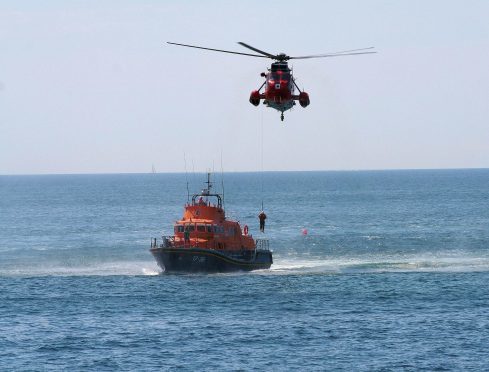 A man was rescued from freezing waters in a North Argyll loch as temperatures plummeted yesterday.
The man, who was working on oyster trellises, was found face down in Loch Creran, north of Oban, by emergency services.
A lifeboat and rescue helicopter were launched at 4.35pm with police and ambulance vehicles also being sent to the scene.
A spokeswoman for the lifeboat said: "The casualty was quickly located with help from the first informant on shore, and was recovered from the water by the lifeboat crew soon after.
"The lifeboat rendezvoused with the rescue helicopter to drop a winchman onboard, who then lifted the casualty on to the helicopter for onward transfer to hospital."
The man's condition is currently unknown.