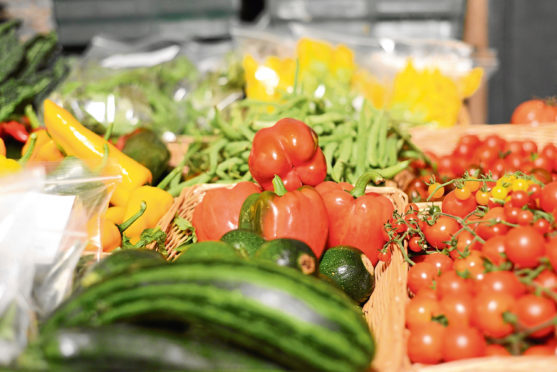 Orcadians are embracing the act of sharing in support of Food Waste Prevention Week following the launch of a food sharing app on the island.
The OLIO app is a free online platform to help residents redistribute edible surplus food to those who can make best use of it.
The app allows users to upload a list of the food they have available and match it to local people, businesses or charities that want to take it.
App users increase by more than 500% following Food Waste Prevention Week, which was being run by Zero Waste Scotland.
Iain Gulland, Chief Executive, Zero Waste Scotland, said: "We are delighted to have received such a positive response from local businesses in Orkney following Food Waste Prevention Week. Food waste can be costly for businesses, but with research suggesting that up to 75% of this could be avoided, handling food more efficiently can unlock big savings.
"We are also excited to see so many Orcadians taking the opportunity to redistribute surplus, edible food to those who can use it. Using the OLIO app is a great way of linking those that can donate surplus food with those that have a need for it."