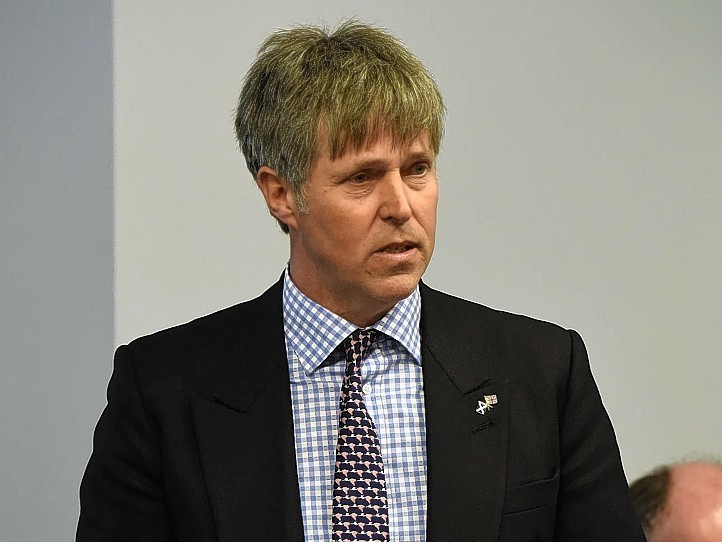 Health Secretary Shona Robison has insisted patients in the north of Scotland will not suffer because of a shortage of radiologists.
Highland MSP Edward Mountain challenged the SNP minister on the issue in Holyrood yesterday, saying that from August there would be no interventional radiologists in the region.
The Conservative said: "People in the Highlands are worried that they will not get their surgery and that, in emergency situations, they will not have access to the radiologists that they need.
"What assurances can the cabinet secretary give them?"
Ms Robison responded: "Patients will get the services, the treatment and the interventions that they require.
"A lot of work is being done – not only to recruit to the substantive posts, but to make sure that we get radiology services for the north of Scotland to a sustainable position in which patients in the NHS Highland area continue to get those services."
After the exchange, Mr Mountain said: "The cabinet secretary made a promise today that surgery in the Highlands will continue as normal despite a lack of radiology cover and I expect that promise to be delivered.
"She failed miserably to say who will deliver it and where this will be delivered – I do hope it will be in the Highlands."