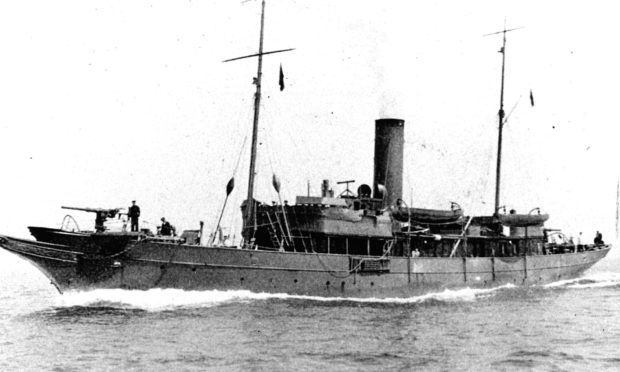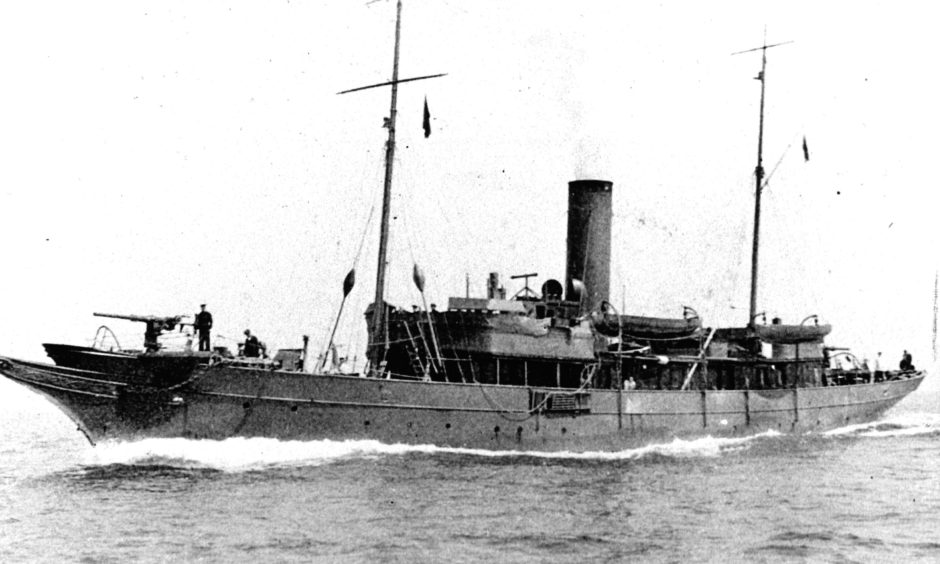 A project to plant woods in the Western Isles to mark the centenary of the First World War has been completed.
A total of 14 First World War Centenary Woods have been planted on Lewis, with two each on Barra, Skye and Islay and a further one on North Uist. Schemes range from 300 to 1,350 trees.
The woods have been planted by conservation charity The Woodland Trust to mark the milestone anniversary of the Iolaire disaster, which to this day remains a period of time mourned by residents in the Western Isles.
Crofter Donald MacDonald from Back, Lewis said: "The Isle of Lewis has deep connections to the Great War, both because so many lost their lives (1,141 out of a total population of 29,603) and because of the Iolaire tragedy, where 174 returning servicemen were drowned within sight of the island on New Year's dawn, 1919.
"There are many memorials to the fallen, but it's nice to have one that is a living, growing reminder of sacrifice and bravery, and I'm grateful to the Woodland Trust for making that possible for me."
The lolaire was the biggest tragedy to occur in the Western Isles, killing around 200 sailors on its return to Stornoway Harbour.
The vessel sank on the evening of December 31, 1919 after colliding with the Beast of Holm rocks.
Viv Halcrow, Woodland Trust Scotland's croft woodlands advisor on the Islands added: "The tragedy of the First World War is still keenly felt by people here – there was disproportionate loss of life in the islands, and of course unimaginable sorrow around the foundering of the Iolaire bringing men home at the end of the war.
"I feel it isn't overstating the importance of the war here to say that Lewis has never recovered."