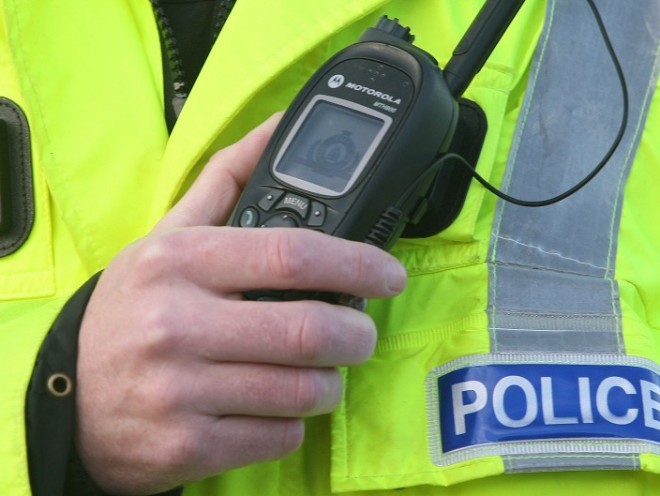 Police in the Highlands are warning drivers about the dangers of speeding after four vehicles were detected at more than 100mph in separate incidents at the weekend.
Three of the incidents were detected during patrols on the A9 in the Daviot area south of Inverness, while the other was on the A835 in Ross-shire.
Drivers aged 20 and 39-year-old, both men, will be reported after a car and motorcycle were separately detected at 127mph and in excess of 120mph respectively in a section of road with a 70mph limit.
A 22-year-old man will also be reported after a van was detected at 104mph in a 60mph limit in the same area.
In Ross-shire, a 34-year-old man will be reported after a car was stopped on the A835 at Achnaclerach north of Garve having been detected travelling at 100mph.
Each of these incidents happened on Sunday. All of the men will be reported to the Procurator Fiscal.
Road policing sergeant Gus Murray said: "Drivers who think they can disregard the speed limits to this extent show a complete disregard for their own safety and the safety of every other innocent person on the road.
"The consequences of excessive speed are well documented and very real – the speed limits exist for a reason. No journey is worth taking these kind of risks.
"Please slow down, respect the safety of other road users and if you're tempted to speed then think about what the consequences of your decision could be."
Anyone who has concerns about excessive speed can call 101 or 999 in an emergency.