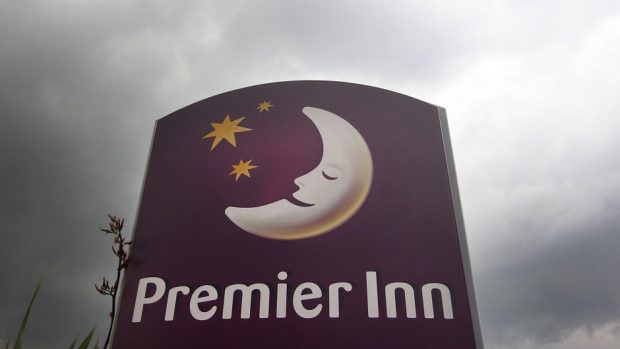 The prospective developers of a controversial budget hotel on a gap site in Thurso are facing objections about the proposed water treatment system.
Whitbred has lodged plans to put up an 81-bed Premier Inn on part of the former livestock mart, off Ormlie Road.
Both Scottish Water and the Scottish Environment Protection Agency (Sepa) have objected to the scheme, which is due to go before Highland councillors next month.
Scottish Water has unresolved concerns about flooding and drainage issues.
It wants changes in the design to deal with a culvert that runs under the proposed hotel site.
The utility also makes clear that surface water from the development cannot go its network.
Sepa is unhappy about the lack of information about the flood risk on the site. It is also wants steps taken to ensure there is no risk of the culvert being blocked or caving in during flooding.
The planning application has attracted more than 100 public representations from the public, both against and in favour of the development.
Local hoteliers and other accommodation providers feature among the objectors, who claim the new hotel would displace trade and lead to winter closures and job losses.
Those in favour claim it would boost tourism and revitalise a long-time derelict site.
The application to go in front of the council's north planning committee on September 11.