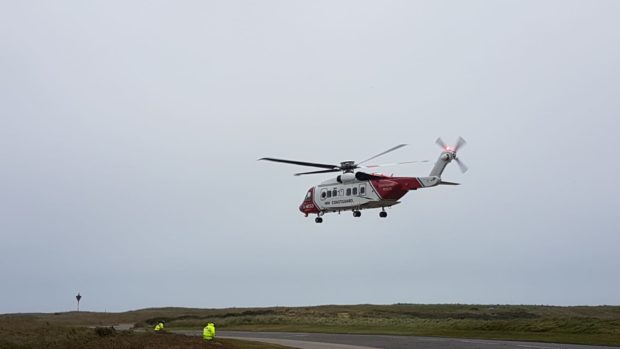 A man has been airlifted to hospital by the Stornoway Coastguard helicopter from a fish farm near the Summer Isles.
A call was sent to the Stornoway coastguard around noon today stating one person had sustained injuries.
A spokesman from the Coastguard said: "We received a call around midday to say a fish farm worker has been injured towards the Summer Isles.
"The Stornoway Coastguard rescue helicopter went to the scene and has taken the injured person from the fish farm to the hospital."
The extent of the injuries are unknown.
The man was taken to Raigmore hospital for treatment.