They are famed for their stunning, pristine beaches, ancient sites and abundant wildlife – though not always the weather.
But Airbnb has named the Outer Hebrides as one of the world's top travel destinations to seek out in 2019.
It said bookings had increased by 147% in a year.
The islands have claimed ninth place in a global league table of "must-visit spots", alongside destinations in New Zealand, China, Mexico, Argentina and Japan.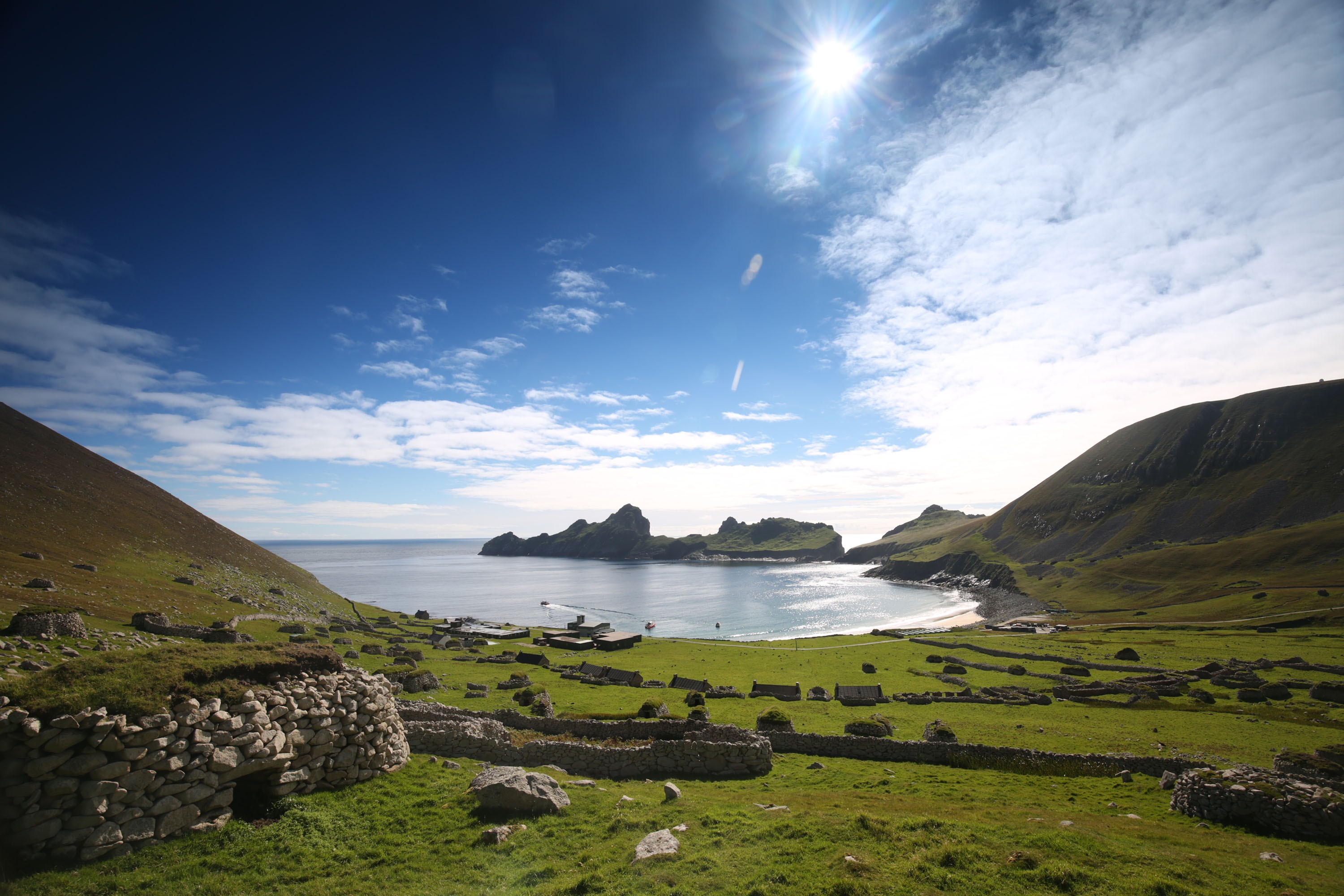 Airbnb praised the "beautiful but rugged natural splendour" of the islands.
It has singled out the Isle of Barra where planes land on the shore – the only scheduled air service in the world that has a beach runway.
It also mentioned the launch of new Neftlix Robert the Bruce epic Outlaw King.
---
>> Keep up to date with the latest news with The P&J newsletter
---
Airbnb said the 19 destinations it singled out also reflected a growing desire from travellers to explore more "off the beaten path" destinations. The booking site said they had also been chosen as places which will benefit from "sustainable and authentic" tourism.
Of the Outer Hebrides it said:"An island chain of many names off the west coast of Scotland, the beautiful but rugged natural splendour of this region may seem reminiscent of the 1995 film depicting a crucial moment in Scotland and England's history, and the recent unofficial sequel on Netflix.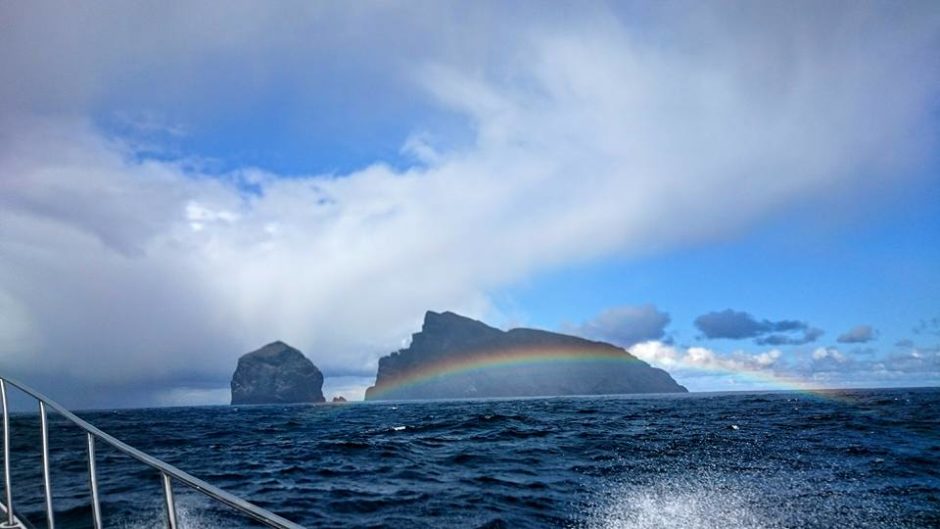 "Wildlife really is everywhere: red deer (outnumbering humans 30 to 1!), golden eagles, and in the surrounding waters otters, whales, dolphins and more. Even the Barra Airport is an attraction as it's one of the only commercial airports in the world where the planes land on a beach, providing a spectacle often met with applause by travellers during takeoffs and landings."
Some of its featured places to stay include bothies and pods.
Airbnb Top 10 Desinations to visit in 2019
Kaikoura, New Zealand
Xiamen, China
Puebla, Mexico
Normandy, France
Great Smoky Mountains, United States
Buenos Aires Province, Argentina
Accra, Ghana
Mozambique
Outer Hebrides
Wakayama Prefecture, Japan