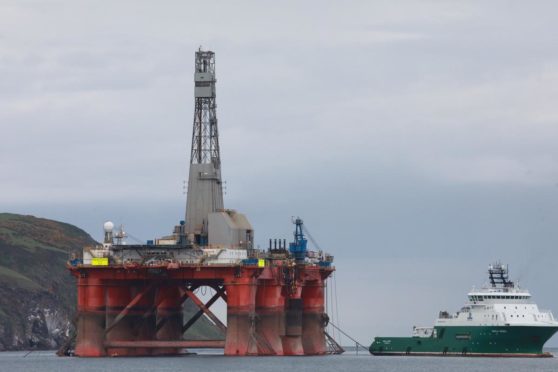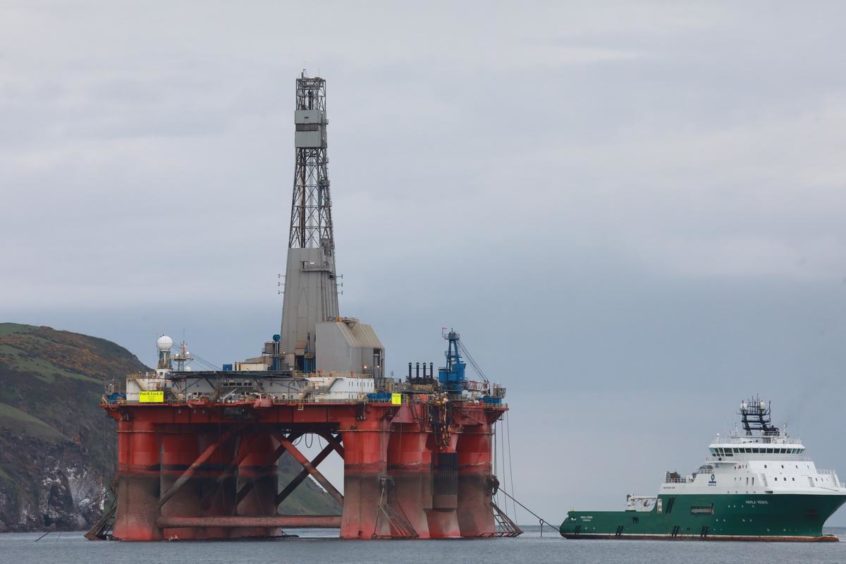 Activists scaled a 27,000 tonne oil rig tonight in a bid to persuade BP to stop drilling new wells.
Around 6.30pm Greenpeace members drew up in boats next to the rig as it attempted to leave Cromarty Firth under tow.
Using a ladder they then scaled the scaled the structure to unfurl a banner emblazoned with the words "climate emergency".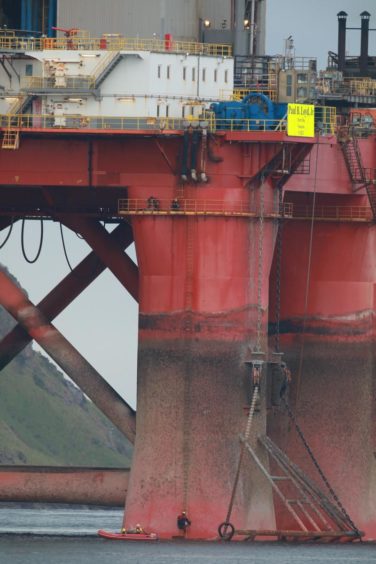 The Greenpeace activists aboard the oil rig, owned by Transocean and contracted by BP, said they had enough provisions to last several days.
A BP spokesman said: "While we recognise the right for peaceful protest, the actions of this group are irresponsible and may put themselves and others unnecessarily at risk.
"We are working with Transocean—the rig's owner and operator—and the authorities to assess the situation and resolve it peacefully and safely.
"We share the protestors' concerns about the climate. We support the Paris agreement. And we are working everyday to advance the world's transition to a low carbon future.
"We're reducing emissions from our own operations – down 1.7 million tonnes last year – improving our products to help our customers reduce their emissions, and creating new low carbon businesses.
"We are committed to being  part of the solution to the climate challenge facing all of us."
For the full story and updates, click here.