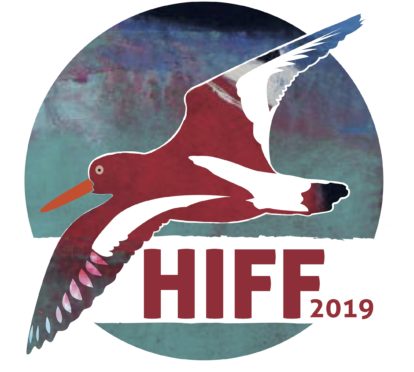 Modern environmentalism is leading the agenda at this year's Hebrides International Film Festival (HIFF), which gets under way next month.
Seventy-four screenings, spanning from the Butt of Lewis to Barra, across 12 venues, will make up this year's instalment of the festival, with some specially selected screenings on show.
Island venues taking part in the film festival include An Lanntair in Stornoway, with halls right across Lewis, Harris, Uist and Barra all hosting their own events.
Programmer and director Muriel Ann MacLeod has thoroughly picked through some of the best offerings around the globe, fine tuning this year's programme to include selections of the highest entertainment value.
Mrs MacLeod said: "I searched the world for films that were award-winning and high quality. I have a bias for Scandinavia and the North American indigenous people for example – especially films that explore their language and its preservation."
Mrs MacLeod has selected a number of films about the industry of fish farming and its impacts, with one of the highest-profile films this year being Patagonia's Artifishal, by director Josh Murphy, opening the festival in An Lanntair.
Murphy's documentary explores the impact of fish farming and hatcheries on wild salmon and the environment that supports them.
Short films have also been included in the programme, including Inhale – which has a running time of just 15 minutes.
Tickets are priced at £8 and £5 for the An Lanntair showings and £6 and £4 at the rural venues. A festival pass, allowing access to any film anywhere, is available for £35.