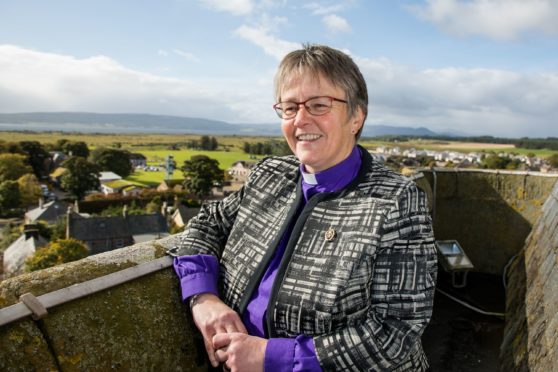 Two north ministers are to embark on a journey to West Africa to explore faith relations.
Reverend Dr Susan Brown, of Dornoch Cathedral, and Reverend Gordon Strang, of Grantown-on-Spey, will join a group of 12 Muslims and Christians from across Scotland on a 10-day visit to Ghana, meeting religious leaders from both faiths.
Around 77% of the population of Ghana is Christian, and 16% is Muslim – and the two faiths have better relations in Ghana that in many other countries in West Africa.
Dr Brown, who is also convener of the Kirk's World Mission Council, said she expects to be "challenged, moved and inspired" by the visit and the "conversations along the way".
On the trip, the group will visit Elmina Castle, a Unesco world heritage site and poignant reminder of the slave trade across the Atlantic.
For hundreds of years the fortress was used as the final holding place for slaves who were then shipped to the Americas.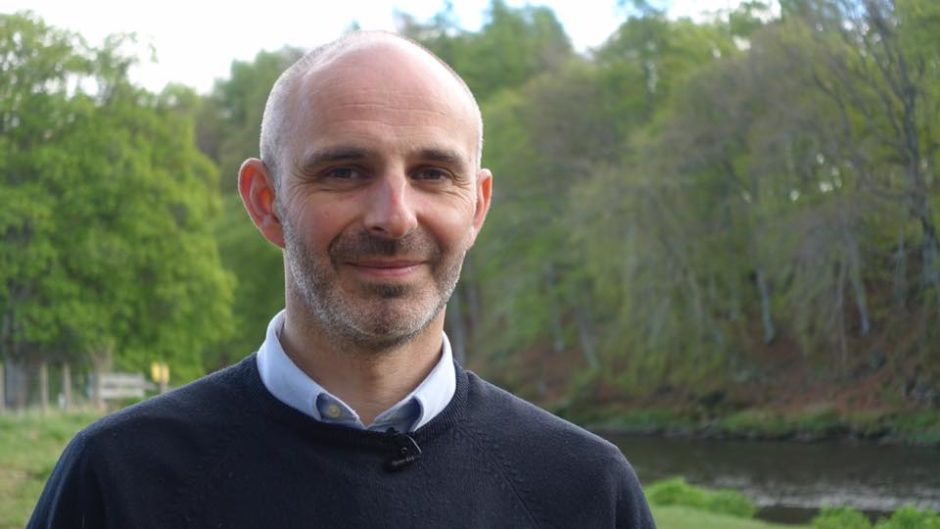 Rev Gordon Strang said: "This is a fabulous opportunity for Scots of both faiths to get to know each other better, and together learn more about life and faith in Ghana.
"I'm really looking forward to it, and have already found my thinking challenged and changed as the group has got to know each other over the last few months."