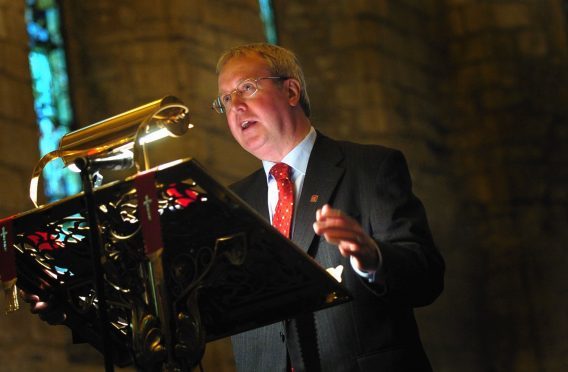 It played a role in creating new crofting townships – and now a celebration of the 1919 Land Settlement (Scotland) Act will take place at a centenary event at Kinloch on the Isle of Lewis.
The conference is being organised by the University of the Highlands and Islands Centre for History in collaboration with the Centre for Scotland's Land Futures and the Historical Geography Research Group.
Dr Iain Robertson, Reader at the university's Centre for History, said: "Despite its wide-reaching significance, the 1919 Land Settlement (Scotland) Act is neither as well-known nor celebrated as other key pieces of land legislation, such as the 1886 crofters act and the 2003 Land Reform (Scotland) Act.
"By marking its centenary, we have a great one-off opportunity to bring together academia with the local community to celebrate both the huge impact the Act had on Highland land and society and its legacy.
"We celebrate also the fact that the Act was part of a global impetus aimed at the restoration of a sense of balance in social relations around land and its ownership".
The 1919 act led directly to the creation of new crofting townships and the revival of existing ones across the Highlands and Islands.
It created the conditions for the community buyout movement and part of its legacy today is the ongoing transformation of Highland landownership.
Emeritus Professor of History at the University of the Highlands and Islands, Jim Hunter, is the keynote speaker at the opening dinner on September 26.
He said: "I'm very pleased to be involved in this commemoration of a hard fought for piece of legislation that brought people back to many places left deserted by the clearances."