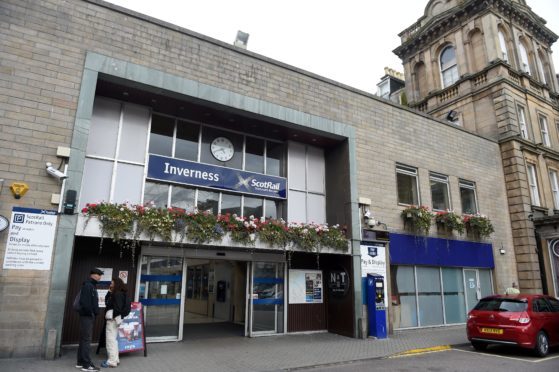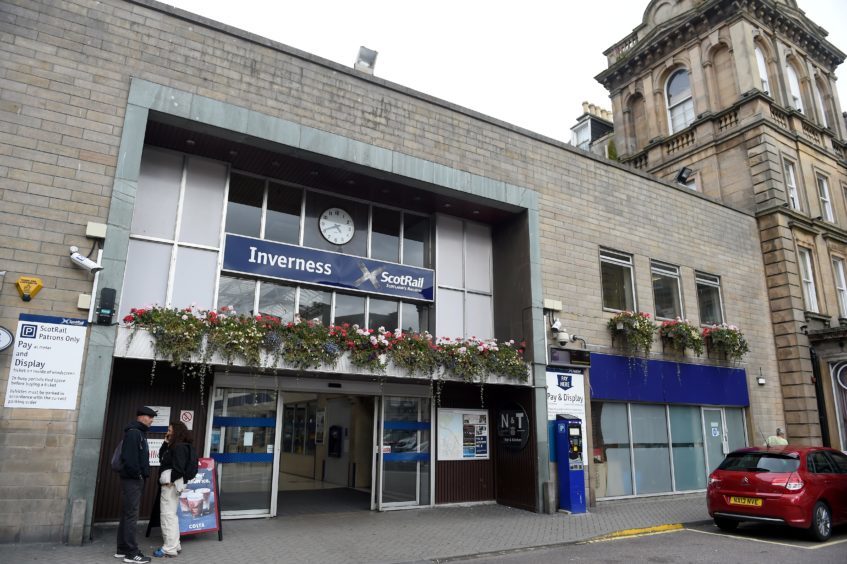 A railway campaign group are calling on the government to upgrade the Highland Main Line, or risk not meeting climate targets.
The Friends of the Far North Line want the Scottish Government to upgrade what it described as a "19th Century single line" to a modern double track railway to meet the growing demand for "greener" public and freight transport.
Ian Budd, the convener of the group, said: "It seems ridiculous that one of Scotland's major cities only has a single track running to it.
"The Scottish Government has set climate targets part of which is to reduce traffic on the roads and yet – there is no double-track proposal for this route in the pipeline.
"We can only move more people onto trains if they are efficient. At the moment that is not a claim that can be made about the Highland Main Line.
"It is all very well electrifying the A9 with charging points for electric cars – but what about the railway? Without a commitment to increase to a double track there will be no incentive for freight coming off the road and onto the railway. "
Mr Budd continued: "The Highland Main Line is getting slower. The longest journey time from Inverness to Edinburgh has increased to three hours and 45 minutes. This is a whole hour longer than the two hours 45 minutes promised by Alex Salmond in 2008 for the fastest service.
"If the journey time was quicker to Inverness and the route was more suitable, then things would improve throughout the network. This is not ScotRail or Network Rail's problem – it lies with the Scottish Government – who need to improve it."
A Transport Scotland spokesman said two upgrades of the line had already taken place – phase one delivered in 2012 and phase two in March 2019.
He continued: "By May 2020 we expect an hourly service between Perth-Inverness extended to Glasgow or Edinburgh, average journey time improvement of around 10 minutes and more efficient freight operations.
"The long-term goal is to achieve a fastest journey time of two hours 45 minutes between Inverness and the Central Belt with an average journey time of three hours and an hourly service by 2025.
"The exact scope and timing of works for future Highland Main Line phases will be led initially by the forthcoming refresh of the Scottish Government's Strategic Transport Projects Review (STPR).
"STPR outputs will align with the National Transport Strategy (NTS), a review of which is currently underway."