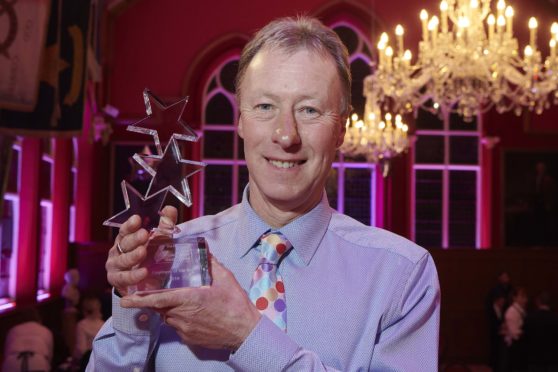 A long serving housing officer of the Highland Council has been recognised by the local authority after scooping their coveted Employee of the Year award.
Ron Archer, who has worked as a Housing Management Officer in Inverness for 30 years, has been hailed for the support he provides to individuals and families through difficult and challenging times.
Mr Archer has been praised for going "beyond his normal work remit" to help residents by even offering his own time to help them move, cut their grass and even providing contact details to ensure they settle well.
Sandra MacLennan, who nominated Mr Archer for the award, said: "Ron shows genuine commitment, care and compassion.
"He is the kind of person who will always go the extra mile to help tenants and his work colleagues, in fact, anyone who asks for assistance.
"He is always there to provide support and to help to find a solution."