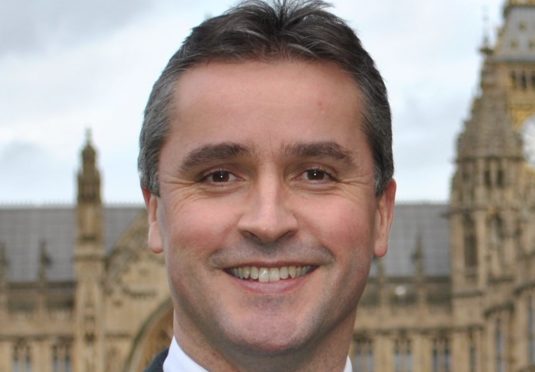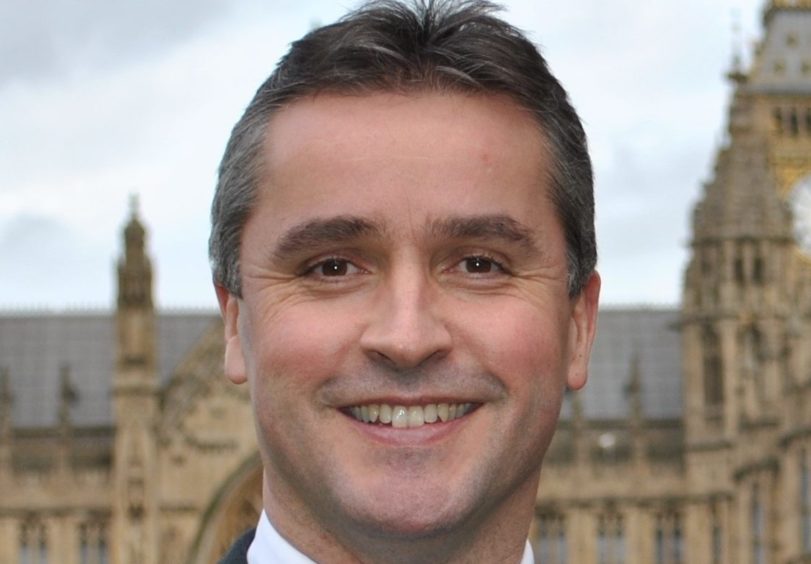 Angus MacNeil has branded the election "either a disaster or a success", depending on how Scotland reacts now.
He held the Western Isles for the SNP after more than doubling his majority.
In 2017, Mr MacNeil's majority fell from 4,102 to just over 1,000 – but last night it rose to 2,438.
The Tories also increased their vote to take third place with over 3,200 votes.
Labour's vote, however, fell to barely over 4,000.
It is the fifth time Mr MacNeil, who was the chairman of the influential Commons all-party international trade committee in the last parliament, has won the seat since 2005.
After the result, Mr MacNeil said both Brexit and Independence had played its part locally.
"People in the islands have understood what Brexit now means and now we will be the hardest hit part of the UK. We cannot have Brexit forced on us and the answer is independence.
"The election can be viewed either as a disaster or a succcess," said Mr MacNeil.
"The disaster is if Scotland is going to be stuck in the UK with Boris Johnson for five years, and it can only be a success if we get out of that and move to Independence.
"Any chance of moving to the Nordic model and away from the hard right will require our Independence, indeed my mind is drawn to the hustings meeting last Thursday, when three out of the four candidates agreed that an Independence referendum could be on the horizon for Scotland, the main disagreement was the timing of that.
"The main message is to move to Independence, that is the most important thing, we aren't going to solve any issues in Scotland of inequality, of poverty, of any other myriad of problems, unless we have the powers of a normal country.
"I'm struck that to the east of us we have Norway at number one in the UN Human Development index and to the west of us we have Ireland in third place, stuck in 15th or 16th place with Boris-and-co is Scotland and that has to change."