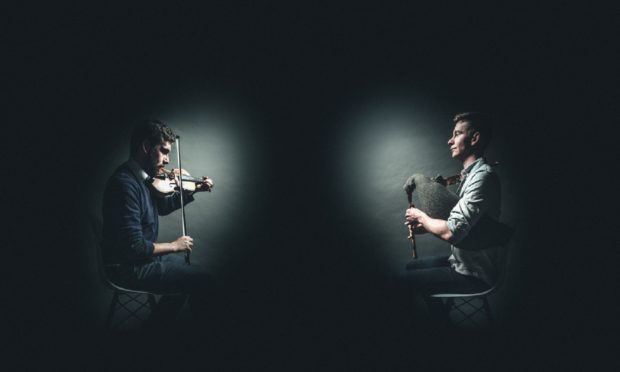 A special slot has been reserved for the best up-and-coming acts to perform at the 25th instalment of the Hebridean Celtic Festival this summer.
It is the second year the competition has been run and is building on relationships between Lews Castle College UHI and HebCelt.
The winner will be granted the opportunity to perform in front of a packed audience, following in the footsteps of last years winners Jamie MacDonald and Christian Gamauf.
The winner will join Texas, Seasick Steve, Skippinish, Julie Fowlis and Tide Lines in the Heb Celt line up, as well as receiving £500, travel and accommodation, if required, and an arena weekend passes to take in the festival.
Iain Macmillan, principal and chief executive of Lews Castle College, said: "It is really rewarding to see the talent and interest in studying traditional music grow year on year, I can't wait to watch this year's winner on the stage at HebCelt."
HebCelt Director Caroline Maclennan said: "The competition fits perfectly with HebCelt's passion for finding and supporting new talent and providing an opportunity to perform on a bigger stage."
The competition is open to any performer or band who play a genre of music that reflects the general programming of the festival, with full details available through the HebCelt website.
The deadline for entries is Friday March 6.