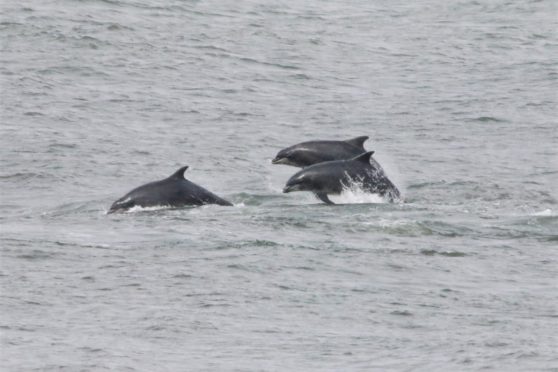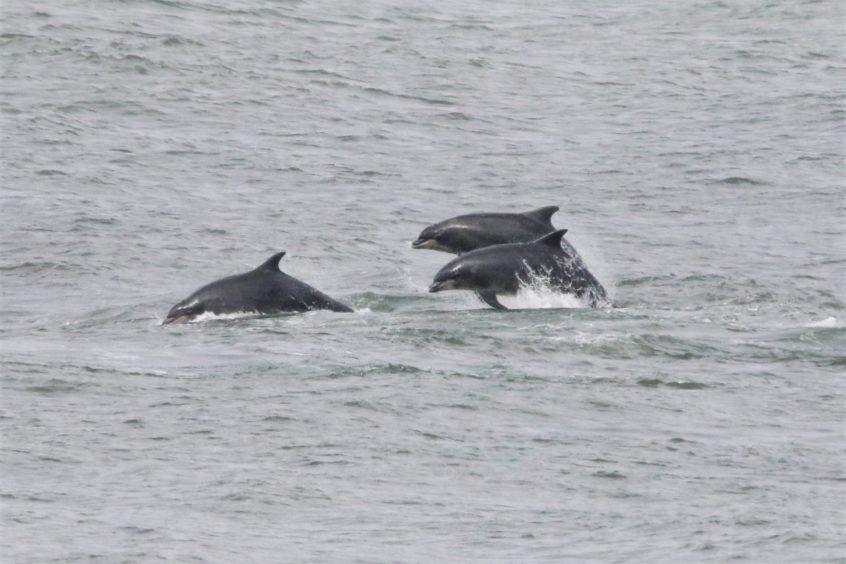 An investigation has been launched into a spate of common dolphin deaths in the Outer Hebrides.
Three dolphins have been found on beaches in the Uists in the past week alone.
The Scottish Marine Animal Strandings Scheme said the recent storms may have brought the cetaceans ashore at Howmore, Baleshare and Hougharry.
But Nick Davison, strandings coordinator at SMASS, said it was unlikely the storms caused the animals' demise. Researchers at the organisation are hoping to get at least one of the creatures for examination.
Sightings of common dolphins off the West Coast of Scotland have increased twenty-fold over 16 years in research carried out by the Hebridean Whale and Dolphin Trust (HWDT) and can form superpods of over a hundred of individuals.
Record numbers of volunteers took part in research expeditions organised by the HWDT last year, helping to launch a new continuous programme of monitoring marine mammals and basking sharks in the Hebrides.
For the first time, the conservation charity carried out marine surveys from its specialist research yacht Silurian during the winter months.
It meant that crucial data collected every month of the year about the presence and behaviour of some of the country's most spectacular marine wildlife.
Meanwhile a dozen seal pups have also been recorded dead on Scottish beaches by SMASS this month – which were probably weather-related.