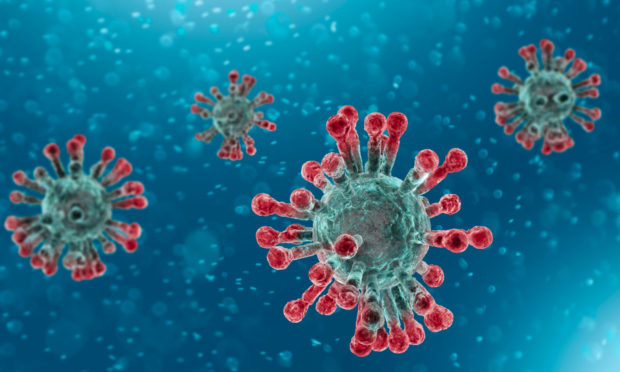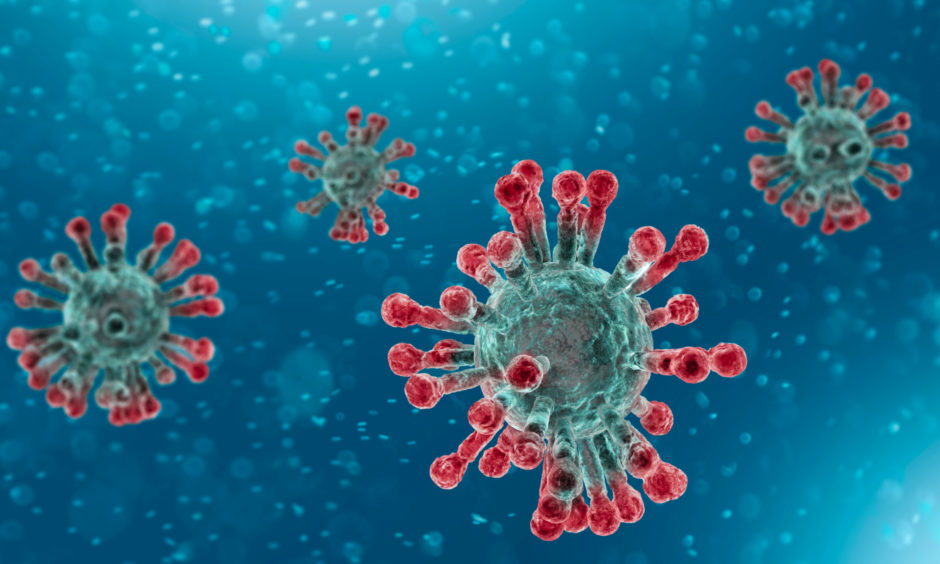 Members of the community on Skye have hit out at a businessman who rebranded his accommodation to charge £100 to self-isolate on the island.
Ben Greer, a former Royal Air Force Chinook crewman, changed the name of his Skye Serviced Accommodation business to Skye Isolate in a bid to capitalise on those seeking to get away from the Covid-19 outbreak.
He has requested potential guests be tested prior to their visit and is offering a minimum of a month's block booking.
But locals have hit out at Mr Greer, accusing him of trying to capitalise on the global epidemic.
One Skye native, Alannah Beaton, said: "Clear acts of kindness and generosity have been a joy to see.
"However, this claim of offering 'refuge' is the opposite.
"True help does not cost £100 per person per night. It certainly will not help those in need; it is merely the privileged helping the privileged."
Local politicians also gave their opinions.
Councillor John Finlayson said: "I am very concerned at this time of an unprecedented situation that someone would appear to be making financial gain from this at a time when we should all be community-minded and support each other."
Skye MSP Kate Forbes said she recognised that the current situation presents "incredibly difficult times" for those in the tourism industry, however, expressed her disappointment at "someone attempting so brazenly to profiteer from the outbreak of a global pandemic".
Mr Greer said he has taken the action due to "mass cancellations" in a bid to provide for his eight-strong workforce.
He said: "There are people out there that spend thousands of pounds going on a cruise for a week who probably now would be out on a cruise.
"If we can offer these people the opportunity to come here for long periods of time and self-isolate to avoid the coronavirus then that money will go to the island and prevent businesses going bankrupt."
He claims the offer will provide a "sanctuary" to guests in "as safe an environment we can possibly manage".
He added: "Our aim is simply survival for all of us!"
Meanwhile, a hotel on Skye has been praised for offering free accommodation for health care workers.
The Cuillin Hills Hotel in Portree has made the gesture to protect staff jobs and "give something back".
General manager Edward Wickman said: "We are opening this up to any member of staff of the NHS who is coming to anywhere on Skye to help fight this global crisis.
"We can see the stress and strains of the situation and this is our way of giving back."
Newly-elected councillor Calum Munro praised the community for pulling together, adding: "It is great that a local, well-respected and renowned business has taken this step."