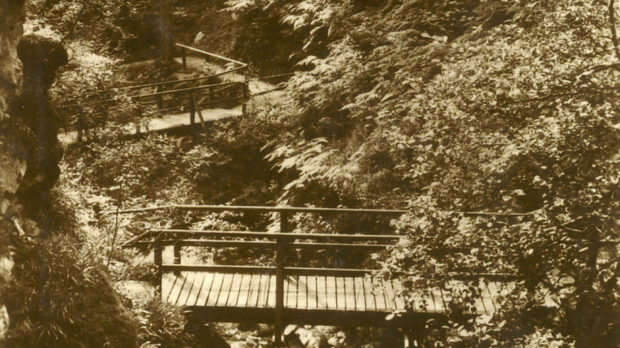 A famed woodland, which was known to be a favourite picnic spot of millionaire industrialist and philanthropist Andrew Carnegie, has been purchased by Woodland Trust Scotland to benefit visitors and locals alike.
The 2.5-hectare site on the Skibo Estate has been transferred into its care following the completion of a private sale earlier this week.
The site was bought by Carnegie in 1897 alongside Ledmore and Migdale woods, where he and his family would spend summer holidays until the outbreak of the First World War.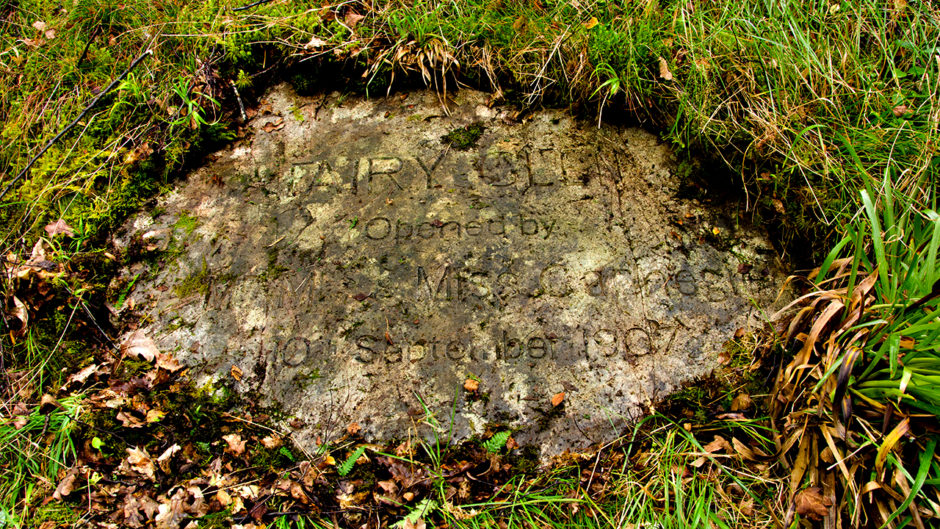 The family named their favourite woodland walk and picnic spot The Fairy Glen, before opening it to the public in 1907.
A carved stone marking the occasion was only recently discovered by Woodland Trust Scotland volunteers after it had become overgrown with moss and grass.
The stone, uncovered by Jim and Saddhavati Mohahan, accompanied by site manager Ross Watson, details the date of the opening as September 10, 1907 and notes a ceremony was conducted by "Mr, Mrs and Miss Carnegie".
A path runs through the glen today taking visitors on adventures along the famed route.
Woodland Trust Scotland purchased the nearby 700 hectares at Ledmore and Migdale woods in 1993, through which it became one of the trust's largest sites and its most northerly UK wood.
Andrew Carnegie's Great Grand Daughter Margaret Thomson talking about the Fairy Glen in 2014
Site manager Ross Watson said: "This is a beautiful little glen with a charming burn tumbling through oakwoods dripping with mosses and ferns.
"It would be a lovely addition to Ledmore and Migdale on its woodland merits alone, but the Carnegie connection makes it all the more fitting.
"We are extremely grateful for the support of The Carman Family Foundation which enabled us to acquire this site."
George Anderson of Woodland Trust Scotland yesterday said the woods are open for use even during the current self-isolation and amidst restrictions on travel, but advised visitors to be aware of government restrictions.
Mr Anderson said: "We want people to know these sites are still open and can be enjoyed.
"Mr Carnegie would have liked to see them to be open to the public and they are.
"We would, however, advise people to follow government guidelines and advice first and foremost.
"If coming to a gate, be sure to respect practices such as hand washing after interacting with the surface and keep the required distances advised, but please do get out there and enjoy these sites."