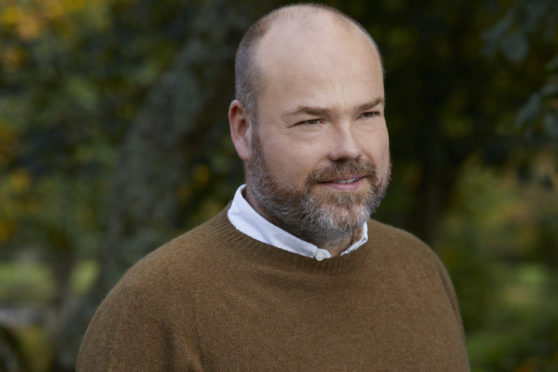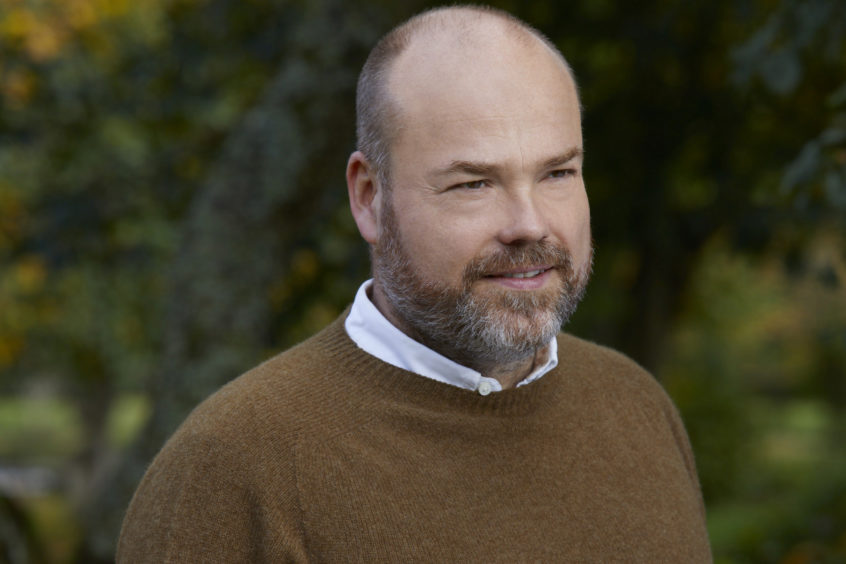 Scotland's richest man will provide packed lunches for children across the Highlands who are missing out on free meals at school.
Nursery and primary age youngsters across a 500 square mile area of the far north will benefit from the community project which has been funded by Danish billionaire Anders Holch Povlsen, who considers Glenfeshie in the Cairngorms his Scottish home.
The grant was distributed by WildLand Limited, the conservation group he set up.
And the meals will be dispersed by volunteers and a local catering business, with help from Thurso's Co-op shop.
From Tuesday, the packs will be delivered twice-weekly for the next 10 weeks in the Tongue, Bettyhill and Melvich areas to up to 90 youngsters who would normally receive meals at school.
The lunches come in an activity bag filled with puzzles, activities and crafts complete with crayons.
The first week's pack will also contain a toothbrush and toothpaste provided by the NHS.
Project organiser Joanna Mackenzie said: "All our lives have changed dramatically in the past few months.
"For some families this can present a real disruption to routines that form the foundation of everyday life.
"I run a café and cleaning business in northern Sutherland, both of which have suffered drastically due to this crisis.
"Having furloughed a huge portion of the workforce I saw an opportunity to put our resources and know-how to good use for the community.
"Our local volunteers are primed for the delivery routes covering an expanse of some 512 square miles reaching all children, who we dearly hope to identify by way of community networking."
Wildland chief executive Tim Kirkwood added: "What has struck me over the course of the coronavirus crisis is the capacity for communities to come together and help one another.
"I want to pay tribute to all those who are helping to make a difference for their neighbours in Sutherland.
"We are humbled by people like Joanna and her band of volunteers, who are giving up significant portions of their time and resources to make a difference locally.
"We very much hope that as many as possible take up this well-meant and willingly given support for children during this challenging time."