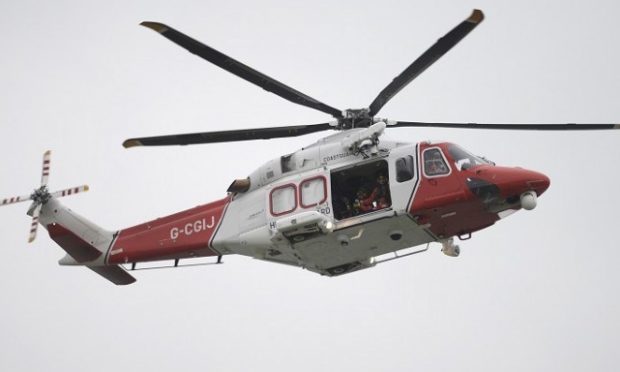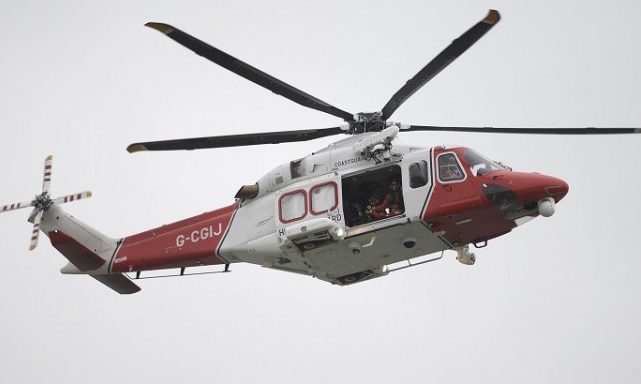 The Shetland Coastguard helicopter was scrambled this morning to airlift an injured crewman from an offshore installation.
The coastguard team was alerted at 12.40am after the man is believed to have lost part of his finger on the installation, around 100 miles east of Fair Isle.
The injured crewman was evacuated and flown to Sumburgh.