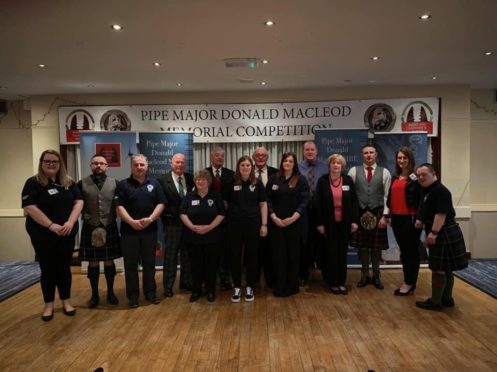 This month the Lewis and Harris Piping Society is holding a virtual piping competition for the first time in its history.
The society is inviting entries from players under the age of 18 anywhere in the Outer Hebrides, from the Butt to Barra.
There are a variety of categories, from chanter beginners to piobaireachd (art music genre) on the pipes to encourage every level of player to take part.
Entries should be submitted by June 19, with an eight-strong panel of judges – including the likes of Iain Speirs, Glenn Brown, Finlay Johnston and Sarah Muir – then assessing the performances.
A number of those judges were to have performed at the prestigious invitational P/M Donald Macleod Memorial Piping Competition earlier this year until it was cancelled due to the pandemic.
The competitors will get feedback from the judges to help inform their playing and their practice going forward after results are announced.
Piping Secretary of the Lewis and Harris Piping Society, Ashley MacDonald, said: "The reason we decided to have a virtual competition is to keep children motivated and give them something to aim towards."
The contest is sponsored by community wind farm organisation Point and Sandwick Trust, which is covering all the costs.