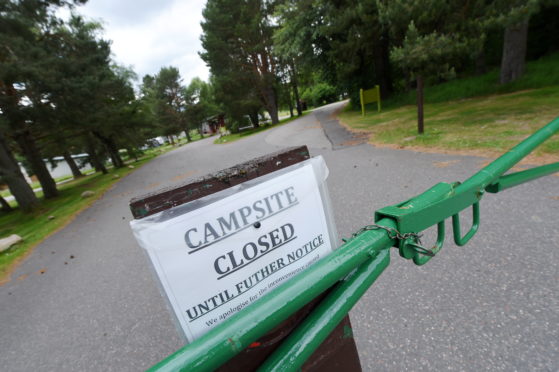 The owners of a north campsite have provoked fury by deciding to keep the facility shut for the rest of the year.
Fergus Ewing, Secretary for Rural Economy, has branded the decision by Camping in the Forest (CITF) to keep Glenmore Campsite in the Cairngorms closed for the remainder of the year "totally unacceptable".
The Inverness and Nairn MSP has said the move will have a significant impact on local businesses, at a time when the Scottish Government has urged Scots to consider holidaying at home to support the struggling tourism industry.
Scotland's national forests and land are owned by the Scottish Government and are managed by Forestry and Land Scotland (FLS).
Glenmore is one of three campsites on national land that is leased to CITF, which has also decided to keep Cashel and Cobleland on Loch Lomond closed for the remainder of the year.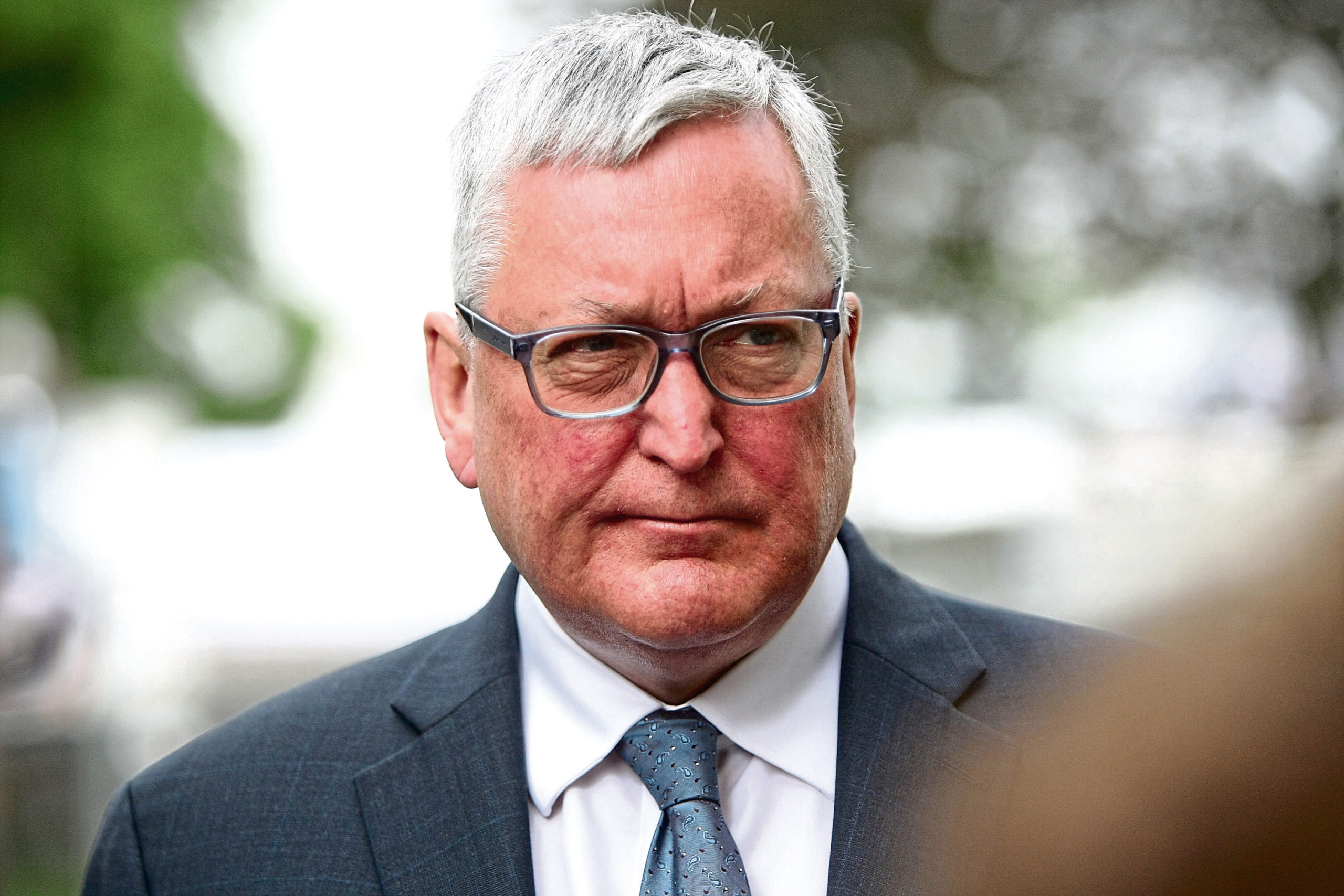 Mr Ewing said: "At a time when tourism is so important to Scotland, this decision by CITF is not acceptable in any way shape or form.
"We will soon be asking tourism businesses to open up again and I would expect CITF to do the same.
"This decision must be reversed and I have instructed FLS to leave no stone unturned to get these campsites open again this season.
"With all the challenges we are facing due to Covid-19, this decision is robbing people of the opportunity to holiday in Scotland.
"Having access to these sites is important for people's well-being and in providing the opportunity to enjoy all that our forests have to offer."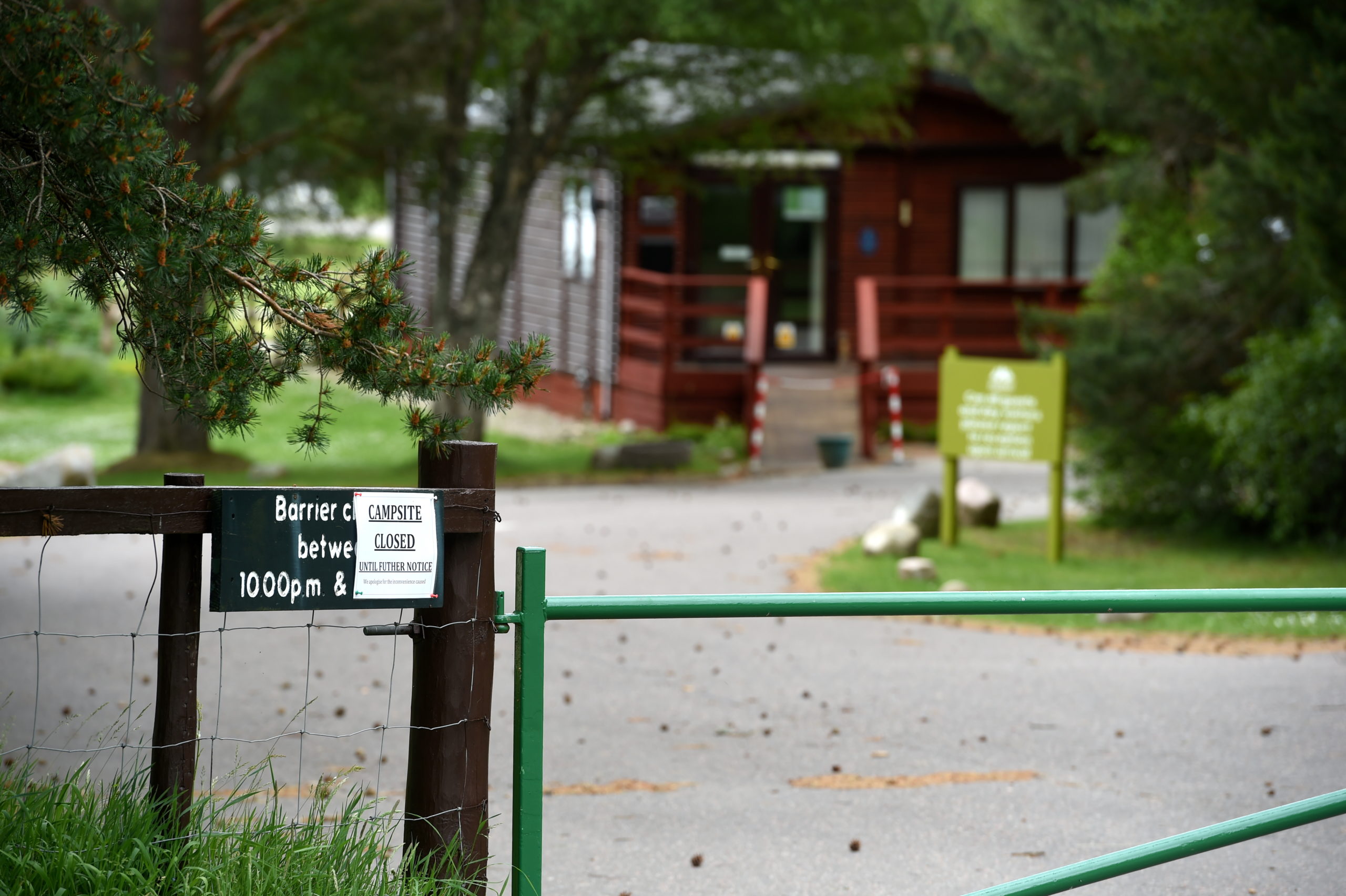 It is understood FLS is exploring all legal avenues available should they be required.
Simon Hodgson, chief executive of FLS, added: "This is not our decision and we are immensely disappointed that CITF does not intend to open any of its sites in 2020.
"We are to hold urgent talks with the company and other affected stakeholders with a view to reversing this decision.
"It is our aim that the three sites in Scotland are available in some form of use this season."
CITF was approached for comment.