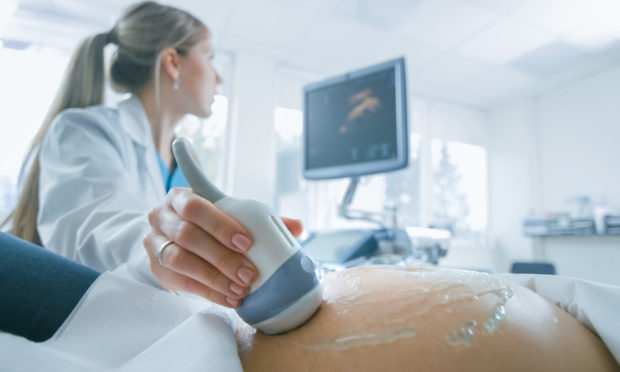 Highland mums-to-be will be able to bring birth partners to their first scan from today.
Lack of space has meant expectant mothers in the NHS Highland area have had to attend scans alone. The new move is the first phase of enabling birthing partners to attend all scan appointments.
NHS Highland's deputy director of midwifery Mary Burnside said: "The maternity scanning department in NHS Highland is a very small unit and maintaining safe social distancing standards in such a confined space is very difficult.
"However, as a first step we are able to support birthing partners to attend the first (dating) scan and we are working on how they can attend all scans. We are hopeful that we will find a solution very shortly."
She said the safety of mothers, partners and staff is the top priority and also advised women to also contact their community midwife for updates.