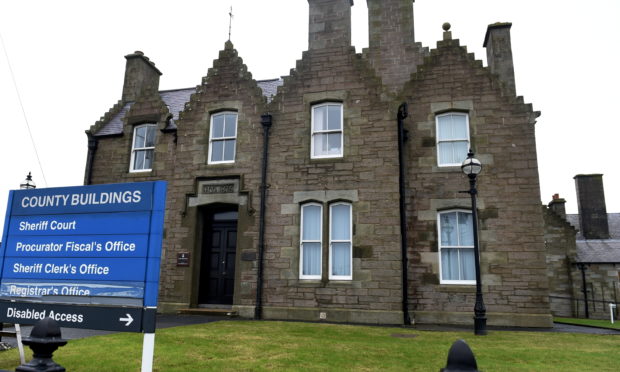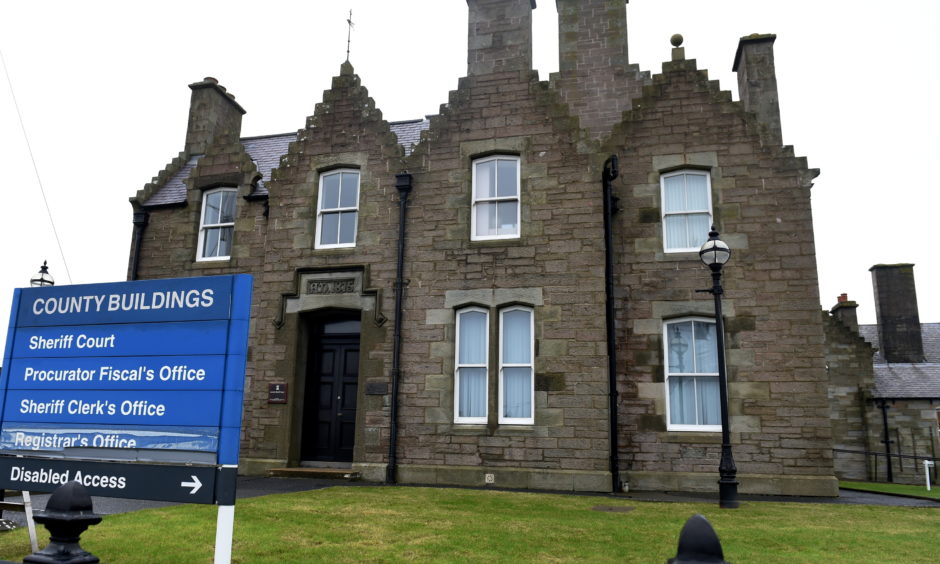 A legal firm faces a different kind of trial this week when staff tackle a 1,443-mile virtual circuit of Scotland's courts in just 24 hours.
The Scottish Courts Challenge will task more than 150 employees of Digby Brown Solicitors with walking, running, cycling and rowing the equivalent distance between the country's 39 civil court locations.
Starting at Lerwick, the virtual route follows the east coast to Jedburgh, across to Stranraer and then up to the finish in Stornoway.
The challenge was devised to mark the re-opening of civil courts across Scotland after they were forced to close because of the Covid-19 pandemic.
The firm will donate £10 for each mile covered with a potential £14,430 being donated to mental health charities, including Mickeysline in Inverness.
Digby Brown chief executive Fraser Oliver said: "Like many businesses, Digby Brown had to postpone or cancel many events with our staff working remotely from home so we wanted to create something fun and worthwhile with our whole team brought together again, albeit remotely.
The challenge starts at midnight on Friday. Each person will walk, run, cycle or row, with their efforts logged in a digital fitness app to hopefully achieve the 1,443 mile target.