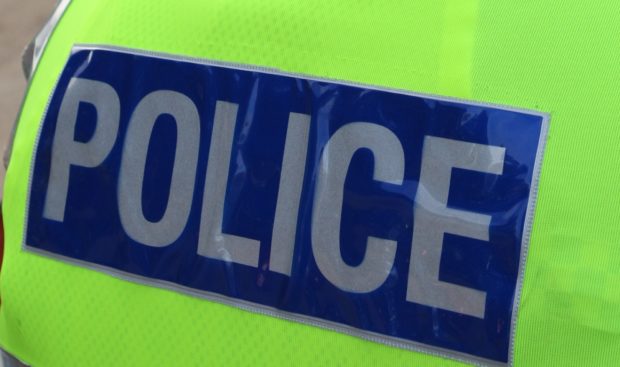 A warning has been issued to people planning to make the most of the good weather at Morar and Arisaig beaches this weekend.
Police have asked visitors to be mindful of the local community and rules of outdoor access whilst enjoying the sunshine.
The appeal comes following a number of complaints of antisocial behaviour from campers and instances of indiscriminate parking, leading to roads being blocked.
Inspector Isla Campbell said: "Before travelling to Lochaber, have a plan B for where you will park if your intended destination is not available and consider moving to another area or walking a distance after parking responsibly.
"We do not want to spoil people's fun and so we urge the public to be responsible and park safely."
Enhanced patrols on the B008 Arisaig to Morar route are expected with any vehicles obstructing the road to be removed, with owners fronting the bill.
Insp Campbell added that officers will speak to visitors caught pulling branches from trees for firewood, as well as warning of the dangers of driving the night after drinking for those camping.
Councillor Denis Rixson urged visitors only to leave "your footprints in the sand".