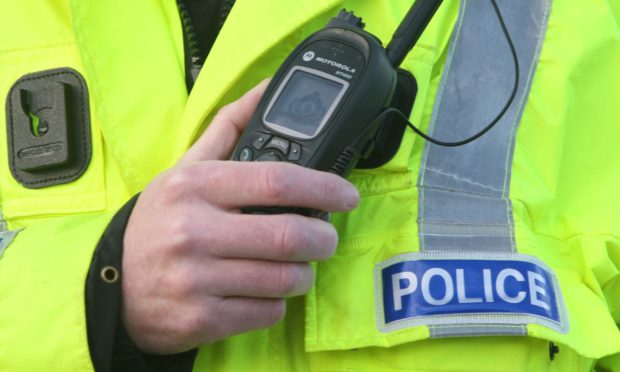 Police are appealing for witnesses after a motorist completed a "very dangerous overtake" and narrowly avoided a collision.
The incident happened on the B862 Inverness to Dores road near Borlum Farm, Scaniport, on January 14 at 4.30pm.
Officers said it involved a small dark car.
They are asking for anyone who witnessed the incident or has dash cam footage to contact police on 101.