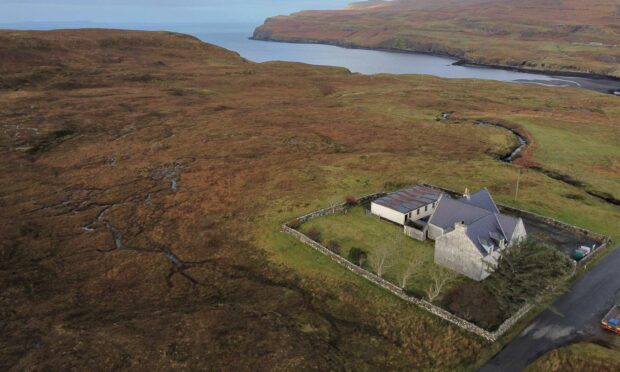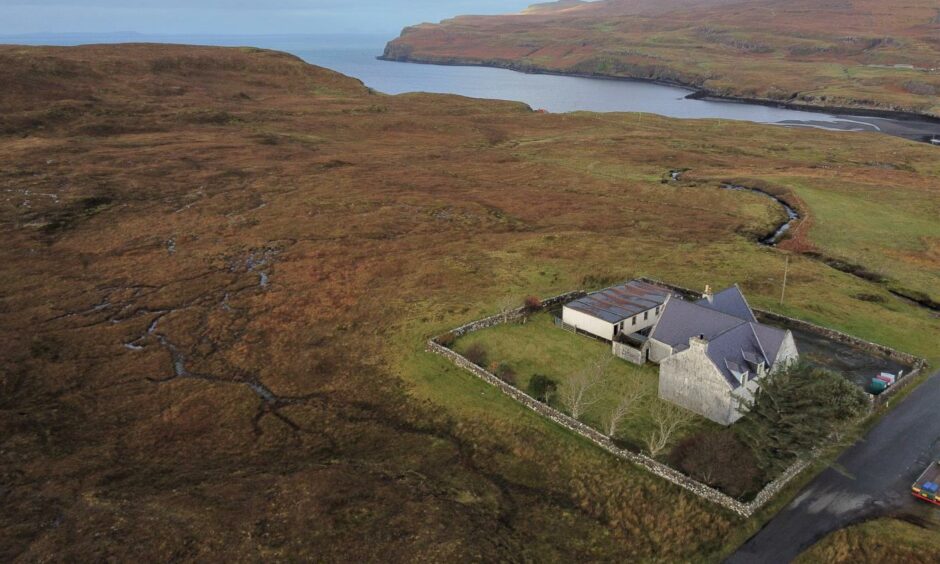 A Skye community has moved a step closer to creating much-needed affordable houses at a disused school.
The Glendale Trust has received a grant of more than £47,000 from the Scottish Government's Rural Communities Ideas into Action Fund.
It will allow further feasibility, design and development work to be carried out on the community-led project to renovate Borrodale School.
Urgent need for affordable housing
The trust wants to create five to six affordable homes at the school and schoolhouse in partnership with the Communities Housing Trust (CHT).
It says there are 39,000 long-term empty homes across Scotland, and an urgent need for affordable housing.
The renovation will transform an eyesore into an asset, providing housing for the community and supporting economic growth.
It is hoped it will also encourage younger generations to stay or move back into the area.
The project is being delivered by Inspiring Scotland to encourage and support innovative approaches to community-led rural development.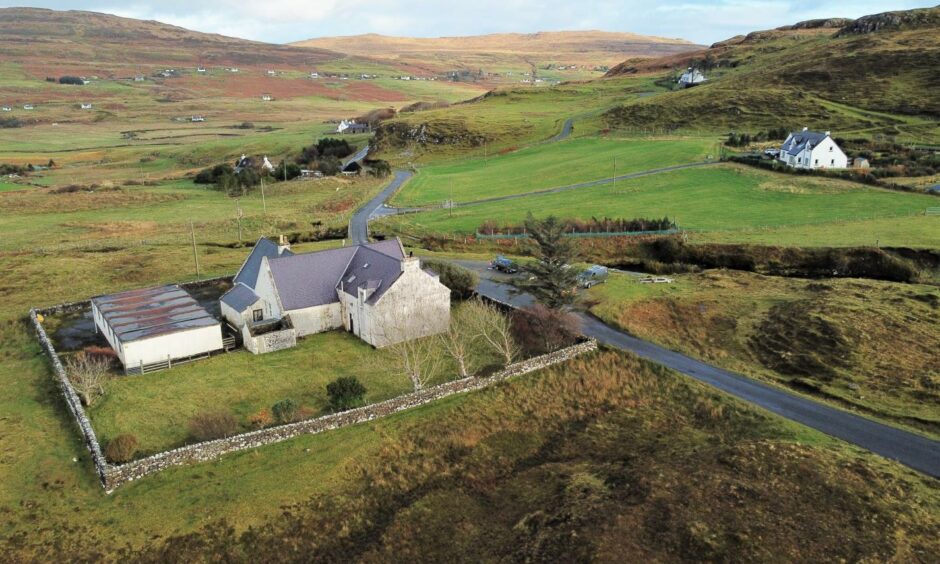 The school, which has a prominent location on the road to the popular Neist Point, closed in 2007.
It was used for a heritage exhibition and community café, run by volunteers, which later closed and the building became disused again.
Glendale Trust bought it in 2014 with support from the Scottish Land Fund and also received £10,000 from the Architectural Heritage Fund (AHF).
The community has around 300 households and is designated as a fragile area.
A recent survey highlighted a lack of affordable housing and a population whose age is well above the national average.
Mix of affordable house types
It is expected the development will provide a mix of affordable tenures based on demand, including social rent equivalent, mid-market rent, low-cost home ownership, or housing for keyworkers.
New and innovative building approaches are being examined, including retrofitting for the climate crisis.
Trust chairwoman Clare Gray said:  "Borrodale School and Schoolhouse are embedded in the landscape and in the collective memory of generations of people from Glendale.
"We are delighted that the Communities Housing Trust, the Scottish Government's Rural Communities Ideas into Action Fund and the AHF also recognise the value of the buildings.
"Together we can now work to create affordable housing within their walls."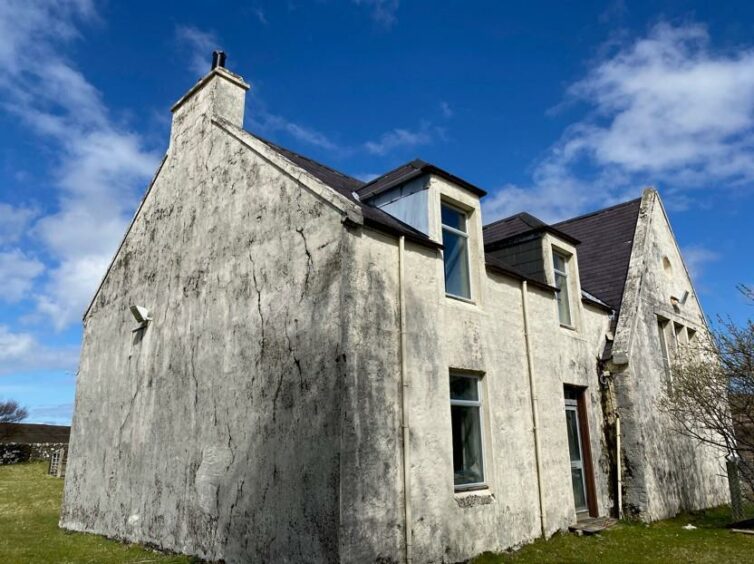 Ronnie MacRae, chief executive of CHT, says the project will be an example of community-led, climate-friendly restoration which other communities can replicate to boost local skills and economy.
"The homes will help ensure the community thrives into the future," he said.
"The support of Scottish Government and others are key here so we'd like to thank them for that."
Technology can be replicated across the Highlands
Jo Robertson, AHT Scotland support officer, added: "Thanks to funding from the William Grant Foundation, the Architectural Heritage Fund is pleased to provide grant towards the re-purposing of Borrodale Schoolhouse.
"This project will use both traditional and new technologies to improve environmental performance and will find design solutions that can be replicated to similar buildings across the Highlands."
Last year an open letter was sent to the Scottish Government highlighting a lack of affordable housing and sustainable jobs in Skye.
Earlier this month, six families moved into new homes in Staffin, the first affordable houses to be built in the community for 23 years.