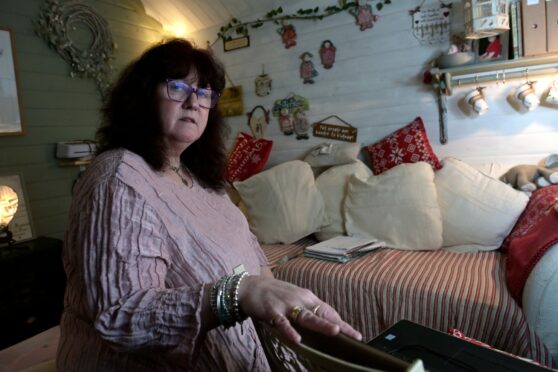 A youth worker has accused her former employer of waging a campaign of "bullying and intimidation" against her after a tribunal agreed she had been unfairly dismissed.
Janette Douglas had been working and volunteering with young people in Alness for three decades.
But the 58-year-old quit her post as a youth development officer with High Life Highland (HLH) after telling her boss she could no longer handle the "victimisation and disability discrimination".
During the tribunal, Mrs Douglas also accused Highland councillor Carolyn Wilson of having a vendetta against her.
She said: "High Life Highland destroyed my life. I know it sounds dramatic but that's the truth.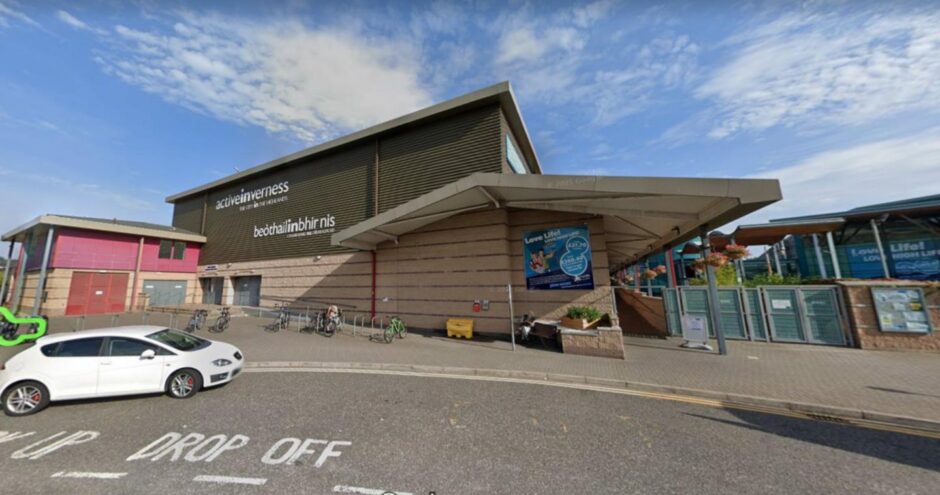 "The bullying and discrimination came from the top downwards."
After listening to evidence spread over five days, the tribunal found Mrs Douglas's evidence was "credible and reliable".
It agreed that she had been unfairly and constructively dismissed.
A hearing to discuss compensation will now be arranged.
The case against High Life Highland
Highland Council owns HLH, which is a registered charity.
It promotes and manages its culture, learning, sport and leisure.
The tribunal heard that the dispute arose after the group's Douglas Wilby wrote to Mrs Douglas to warn her about potential conflicts of interest between her job and long-standing volunteer work she had been doing in Alness.
Highland Council and then High Life Highland employed Mrs Douglas for 19 years until 2019.
She had been volunteering with The Place – an Alness charity for children living in deprived areas – for more than 30 years.
Winning the tribunal has at least meant some sort of justice."

Janette Douglas
Shortly after the letter was sent, HLH bosses told Mrs Douglas she was being moved to a new job in Dingwall – 15 miles away – to make the most of her fundraising abilities.
HLH's James Martin told the tribunal this was a "proposal" but Mrs Douglas said she'd been given no choice in the matter.
The tribunal accepted Mrs Douglas's version of events.
The ruling
Employment judge Nick Hosie found that "undue haste" of her redeployment showed an "overwhelming and blinkered desire to placate councillor Wilson" by trying to move her to another role and town.
He added: "It was clear that pressure was being applied by councillor Wilson to the respondent, at senior management level, to remove the claimant from her post in Alness."
Mrs Douglas suffers from fibromyalgia, which she manages with medication.
It has caused her pain, anxiety, depression, eyesight problems and difficulty sleeping.
As a result of the stress caused by the dispute, she no longer feels capable of working.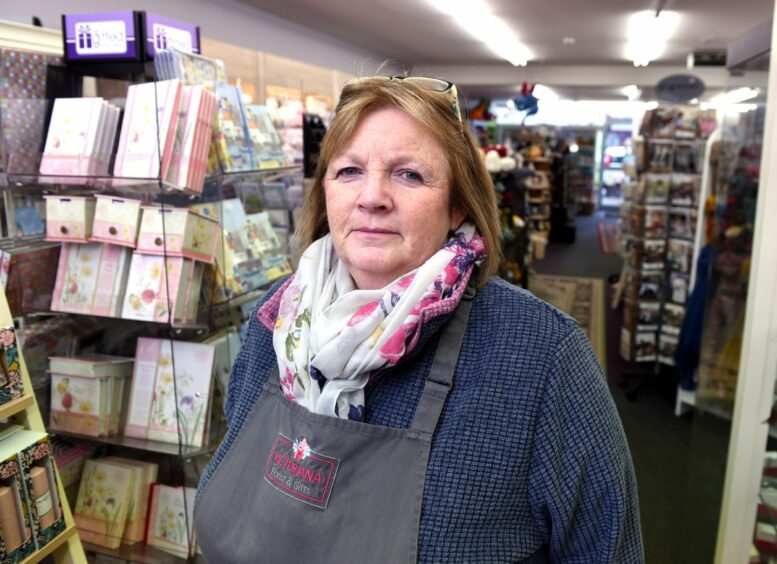 The panel heard a considerable amount of evidence from former colleagues of Mrs Douglas.
They described her as a "skilled" and "highly-regarded" employee with great knowledge and experience.
A regional awards ceremony to celebrate Highland heroes named her "public servant of the year" in 2018.
Mrs Douglas and councillor Wilson were once considered close friends but their relationship had broken down.
It was clear that pressure was being applied by councillor Wilson to remove the claimant from her post in Alness."

Employment tribunal judge Nick Hosie
The Alness councillor has raised a number of complaints against Mrs Douglas since then.
Mrs Douglas said: "There are times I have been so depressed that I haven't wanted to leave the house. I have seriously considered committing suicide just to make the nightmare end.
"I am still very unwell and nothing can ever give me back those years.
"But winning the tribunal has at least meant some sort of justice and is recognition that the way they treated me was truly appalling."
How has High Life Highland responded?
A spokeswoman for HLH said Mrs Douglas's case was an "isolated incident that presented a unique set of circumstances".
She added: "High Life Highland is deeply committed to equalities and social inclusion in all aspects of its work.
"This includes our commitment ensure a safe, fair and supportive environment for our customers, staff, volunteers and their representatives."
Mrs Douglas has raised a complaint of her own against councillor Wilson, to the commissioner for ethical standards in public life in Scotland.
The Press and Journal asked councillor Wilson to respond to the tribunal's findings.
She declined to comment.