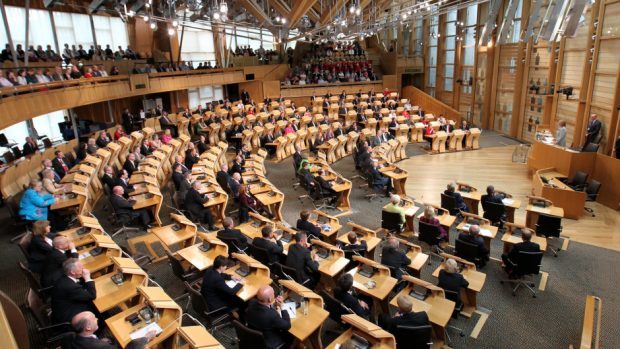 The former boss of a family support charity has accused local authority officials and Holyrood ministers of telling "half-truths" about the controversial Named Person policy.
Colin Wilson, who served as Scottish development manager for the Positive Parenting group from 2000 to 2007, claimed last night that the initiative "undermined" parents.
He was speaking after a fresh row erupted over the nationwide rollout in August of a model developed in the Highlands over the last decade.
The practice – whereby a "named person", usually a health visitor and then a teacher, is appointed for every youngster under the age of 18 – has been praised by Highland Council chiefs as a "success story".
It has been positively reviewed by external inspectors, amid reports that it improves communication between various agencies.
Critics claim it is unnecessary in the vast majority of cases, however, and is likely to prove ineffective and even counter-productive.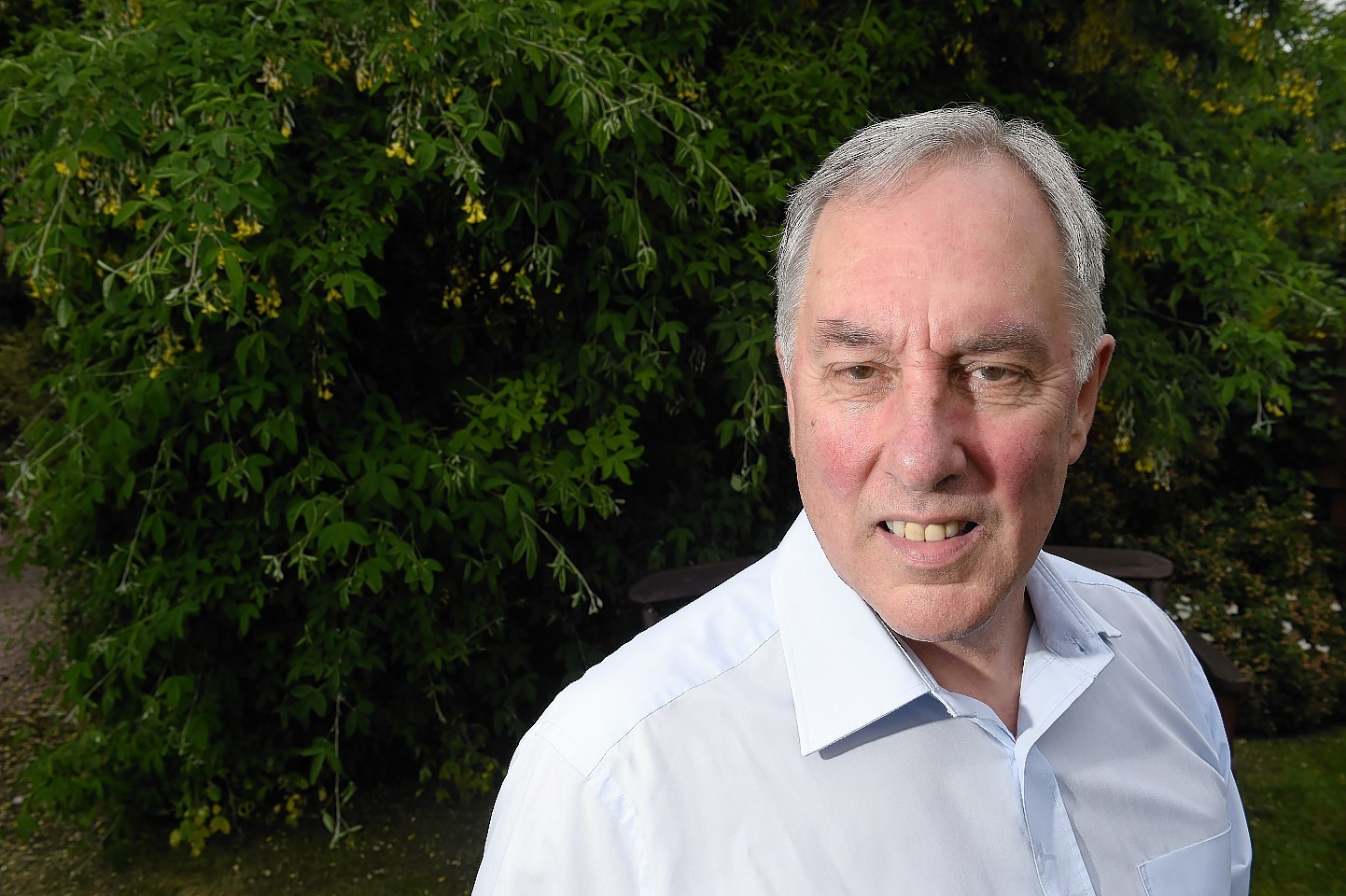 Mr Wilson, who is based in the Black Isle, said he delivered many parent-support workshops on behalf of Highland Council during his time with the charity, but has been alarmed by the Named Person scheme.
He said: "My main concern is the intrusive nature of the whole scheme.
"When the SNP or Highland region say there's an opt-in procedure, they are telling a half-truth.
"Parents have no choice whatsoever about whether their child has a named person allocated.
"It was reported in the paper that parents wanted a single point of contact, and I quite understand that – it can be a bit of a maze.
"I do understand that, but it should be the parents' choice."
Mr Wilson also questioned the level of public consultation before it was implemented in the Highlands.
He added: "If there was a scheme better designed to undermine the confidence of parents, I can't think what it would be.
"It's taking the responsibility away from the parents, undermining their authority and undermining their central role in raising children."
The Scottish Government and Highland Council insist the policy is widely supported, and is aimed at protecting children's wellbeing so problems can be identified and acted on earlier, and support can be offered to families which may prevent a situation escalating into crisis.