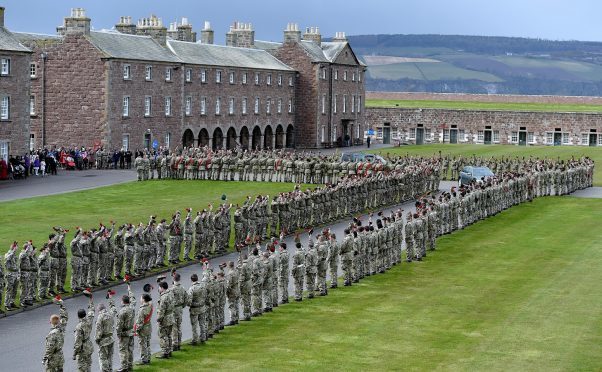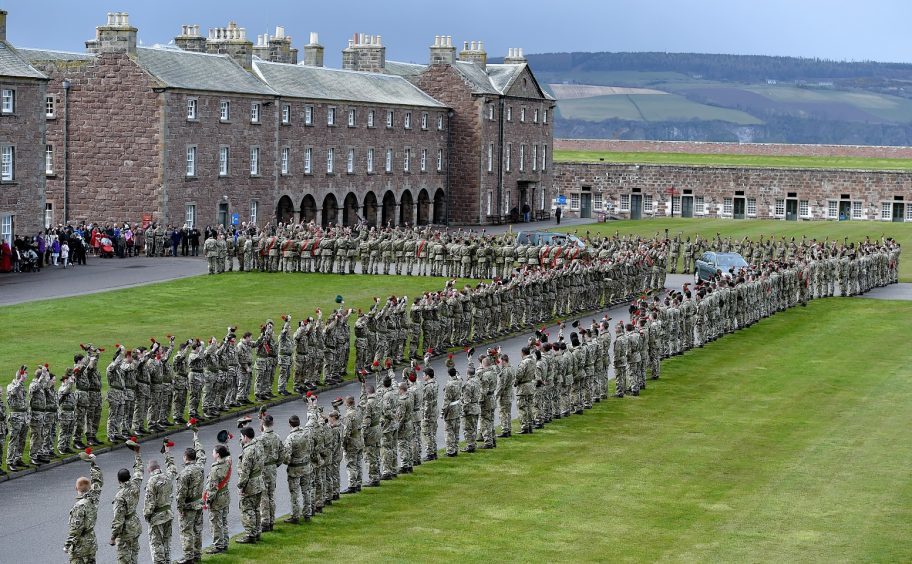 The Leader of Highland Council has written to the Secretary of State for Defence over the future of closure-threatened Fort George.
In her letter to Michael Fallon MP, Margaret Davidson said: "I am deeply concerned at the continued uncertainty around the future of Fort George as an active military barracks."
The Press and Journal has launched a campaign to stop UK defence chiefs proposal to abandon the historic garrison. It would mean the loss of more than 700 jobs and the loss of £16million to the Highland economy.
Council Leader Davidson continued: "While I accept that the Ministry of Defence needs to ensure that it has an estate that is appropriate to its needs, it also must ensure that it not only has an adequate military presence across the whole of the United Kingdom, but is also visible across the whole of the United Kingdom.
"Fort George is the last army barracks in the Highlands with a permanent battalion assigned to it and it is of huge symbolic importance. If the Ministry of Defence are to maintain a footprint across the whole of the UK, it is difficult to see how this can be achieved by entirely removing the army presence in the Highlands.
"If the army is to remain relevant with continued high levels of public support, it needs to retain a visible presence within communities. The Army needs to be seen as part of the society it is there to protect. It is therefore imperative that Fort George is retained as an active military barracks."
She concluded: "The Highlands of Scotland have had a long association with the armed forces and have served the Crown loyally for many years and it would be a sad day indeed if the Ministry of Defence were to withdraw from the Highlands."
The Press and Journal petition opposing the closure of Fort George had been signed by a total of 5,022 people yesterday, including 118 from Royal British Legion Scotland Thurso Branch and 82 from The Seaforth Club in Elgin.
Other backers include film star Hugh Grant and many ex-servicemen and women and their families.
The Ministry of Defence has insisted that no final decisions have been taken about the future of the base, and that the final results of its footprint review will be announced this autumn.
See letters page.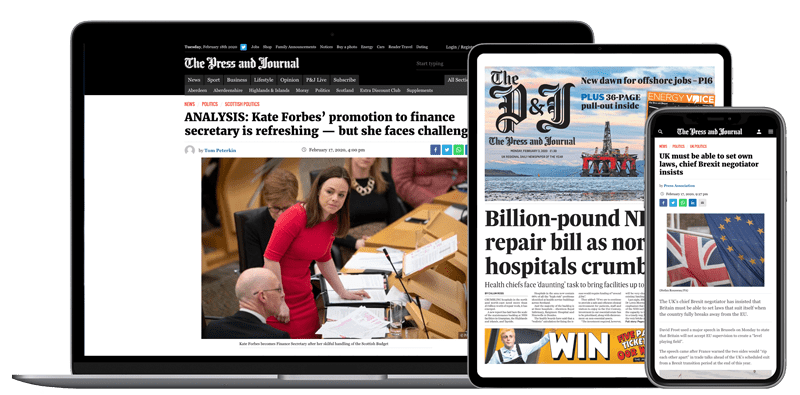 Help support quality local journalism … become a digital subscriber to The Press and Journal
For as little as £5.99 a month you can access all of our content, including Premium articles.
Subscribe