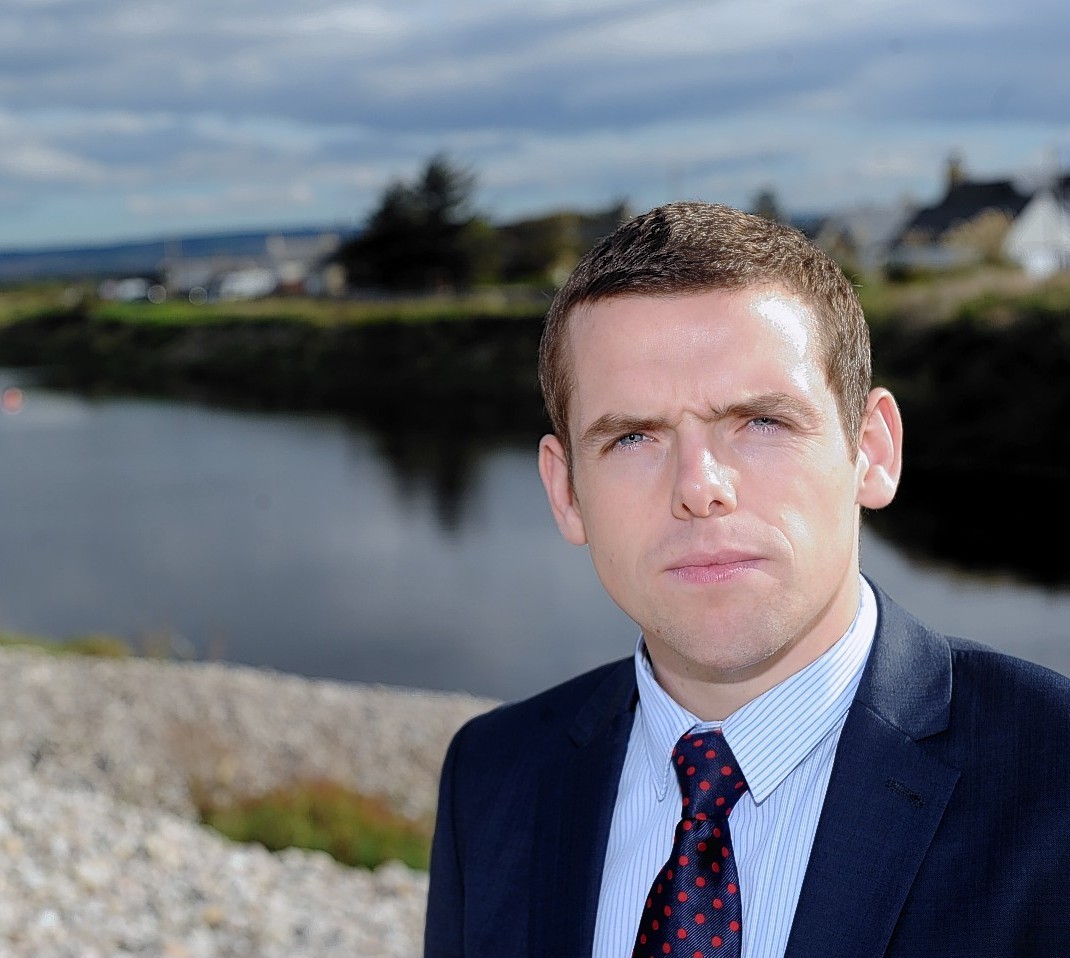 More than a third of criminals given community payback orders (CPOs) in the Highlands end up breaching them, new figures have revealed.
Offenders who committed assaults, drug offences and who were caught carrying offensive weapons were among those who skipped their punishments.
It comes just days after it emerged that six CPOs were issued for rape and attempted rapes across Scotland, although none were in the Highlands.
In total there were 526 CPOs issued in the Highlands in 2015/16 with 155 going on to be breached.
The punishment has been most widely used to sentence people convicted of assault, with a total of 87 used – and 19 going on to be breached.
In 2014/15 a total of 501 CPOs were handed down in the courts, with 240 being breached.
Highland Council, which enforces CPOs, said it is preparing a report for the Scottish Government on the scheme.
But Highland MSP and Scottish Conservative shadow justice secretary Douglas Ross said he was concerned about high levels of breached sentences and the use of the punishment for sexual offences in other parts of the country.
He said: "There is much cross-party consensus on the need for community sentencing to be applied to many crimes and offences, but crimes as serious as rape should not be among them.
"While it's not the job of politicians to tell our courts what to do, it is the case that they dictate the policy framework in which our judges and sheriffs operate.
"We all agree on the need for efforts to support rehabilitation. But we believe there is a danger that community-based justice could fall into disrepute if, as at present, sentences are breached and applied to crimes as serious as rape."
A Highland Council spokeswoman said: "Social workers and criminal justice officers work hard to ensure that offenders meet the requirements of community payback orders.
"Orders are breached when requirements are not met. The community payback annual report will give more detailed information.
"It is to be submitted to Scottish Government by October 31."
A Scottish Government spokeswoman said: "Evidence shows that CPOs are more effective in reducing re-offending than short prison sentences of six months or less.
"People on CPOs are subject to robust and on-going management in the community and we have provided the courts with a range of sanctions for cases of breach.
"Official statistics show that of those CPOs terminated in Highland in 2014/15, around 17% were revoked due to breach."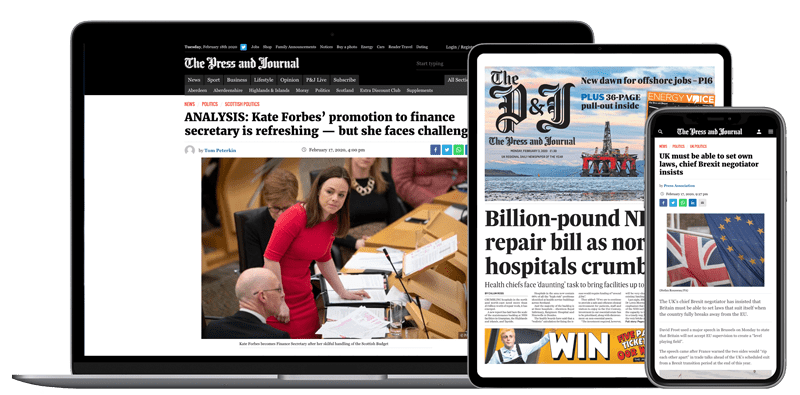 Help support quality local journalism … become a digital subscriber to The Press and Journal
For as little as £5.99 a month you can access all of our content, including Premium articles.
Subscribe