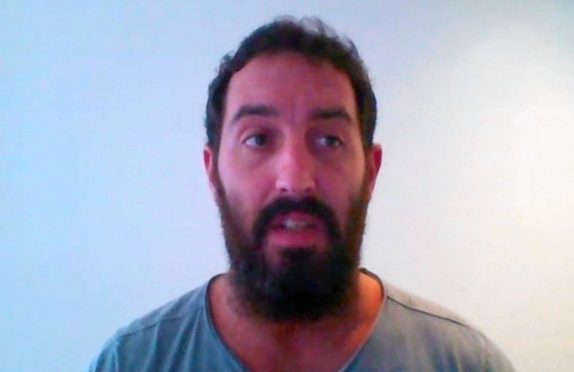 A former soldier from Argyll has been dealt another blow after a bail hearing which could have seen him released from an Indian prison was delayed.
Billy Irving, from Connel, near Oban, was due to learn tomorrow if he would be granted bail pending an appeal.
He has been sentenced to five years along with five crewmates who were performing anti piracy duties in the Indian Ocean with a security company.
The men were accused of carrying weapons into India illegally.
But tomorrow's hearing has been adjourned due to a new judge being appointed to the case.
The arguments were heard earlier this month and a decision was expected at the hearing.
Informing the families of the men of "more bad news", UK based lawyer Stephen Askins said: "It seems that the judge that heard the case at the beginning of the month has moved on. I don't know where or why or whether this is coincidence or contrived. We have a new judge.
"On top of that the indications are that the public prosecutor is not going to be available on October 19.
"We will need to get a short adjournment. The application will have to be restarted and again it is hoped that the judge will be persuaded to listen to the appeal and we will be telling the judge that we are ready to do both."
He added: "Seriously deflating."
Mr Irving's father, Jim Irving, has expressed anger at this latest blow.
He said: "Once again the Indians have destroyed all our hopes, this is what the British Government say is a legal process they cannot intervene in?
"On the face of it all that is required by the Indian courts is to rotate the judges when they feel like it which means we (the men and the families and legal team in India) have to start again in trying to set up a hearing for an appeal and a suspension of sentence, only to allow the public prosecution not to bother turning up."
He continued: "God knows how the men will deal with this when they are told which will probably be the next time someone from UK visits."
A Foreign Office spokesman said: "Our staff are continuing to support all six men and their families, as we recognise what a difficult time this is for them.
"Ministers have taken significant action on this case and we will continue efforts to make sure it is resolved swiftly."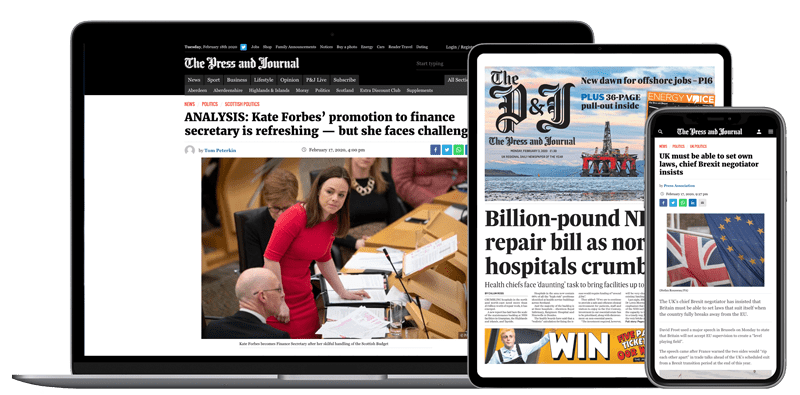 Help support quality local journalism … become a digital subscriber to The Press and Journal
For as little as £5.99 a month you can access all of our content, including Premium articles.
Subscribe