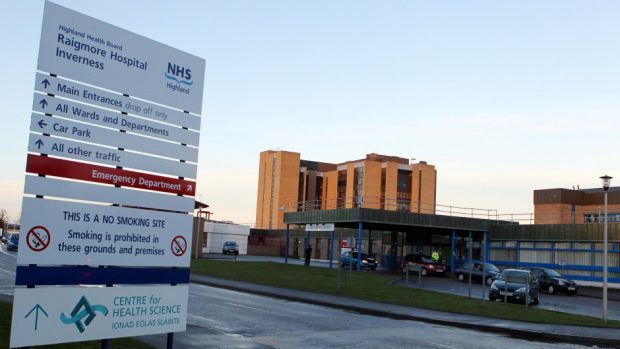 Staff at Raigmore Hospital in Inverness are still working to contain an outbreak which has closed a ward at the flagship facility.
Ward 2A is closed to new admissions with three patients confirmed to have norovirus out of a total of six patients showing symptoms.
Staff at the hospital have asked people to keep visits to an "absolute minimum" as they attempt to control the outbreak.
Norovirus is highly infectious and causes diarrhoea, nausea and vomiting.
Meanwhile NHS Orkney has issued a public health warning about the bug.
The board's director of public health Dr Louise Wilson said they know that norovirus is "circulating in the community".
She said: "It is important that anyone who has diarrhoea or vomiting stays off work or school until 48 hours after the last episode.
"Please do not visit hospitals or care homes if you are feeling unwell or have recently had diarrhoea or vomiting.
"At this time of year there are a number of social gatherings occurring and again it is important not to attend these if you are feeling unwell.
"Washing your hands with warm water and soap, and cleaning surfaces with a bleach based product can help reduce the spread of infection.
"Norovirus can be very unpleasant but it usually clears up by itself in a few days.
"You can normally look after yourself or your child at home.
"Norovirus can spread to others very easily so it's best to call your GP or NHS 111 if you're concerned or feel you need advice."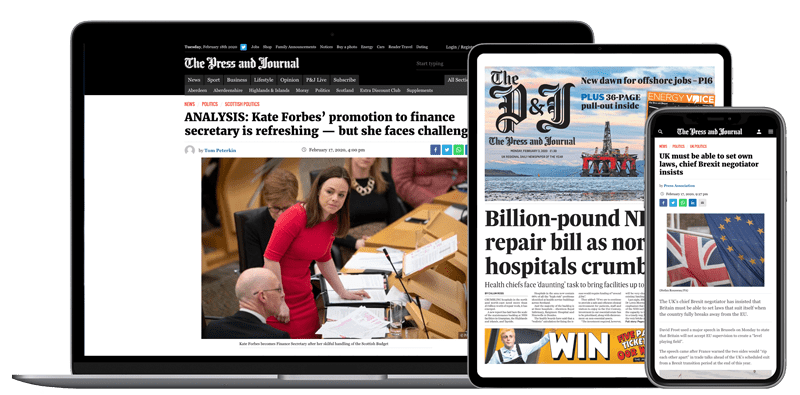 Help support quality local journalism … become a digital subscriber to The Press and Journal
For as little as £5.99 a month you can access all of our content, including Premium articles.
Subscribe