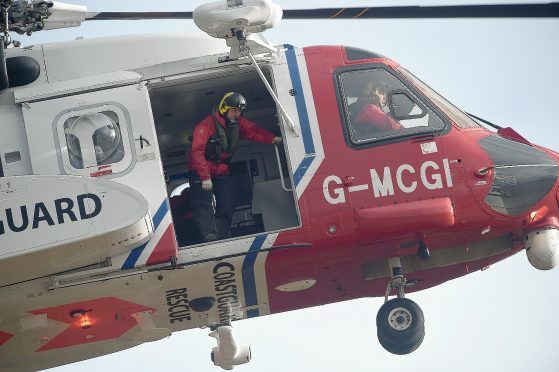 Britain's busiest mountain rescue team was called out a third less often this year – but still dealt with more than 90 incidents, including five deaths.
Lochaber Mountain Rescue Team – whose area includes Ben Nevis, the UK's highest mountain – had a record breaking year with 130 call outs in 2015.
But with just over two weeks left of 2106, it has responded to 92 incidents.
Among the five deaths it dealt with were Rachel Slater, 24, and Tim Newton, 27, from Bradford, who were caught by an avalanche before starting a climb of Ben Nevis on Valentine's Day.
February also saw the death of Adrian "Dave" Bankart, 54, from Derbyshire, following an avalanche on Creag Meagaidh. The most recent fatality came in October when a climber fell over 1300 feet on Ben Nevis.
Fraser Campbell, 52, from Clackmannanshire, was climbing the North Face of the Ben when he plunged to his death. His climbing partner was rescued from a ledge below the summit of the 4411-feet mountain – where he had sat in darkness for eight hours.
More than 30 "courageous" rescuers took part in the operation – including 13 from the RAF Mountain Rescue Team who were on their way to Glencoe for a weekend training exercise at the time. It was said to be one of the most difficult and challenging rescues Lochaber MRT had ever carried out.
It was the second tragedy within a week for the team after Kieran Shaw, 21, from Helensburgh, fell 164 feet while climbing the east gully of Aonach Mor near Ben Nevis.
John Stevenson, leader of Lochaber MRT, said that while the year had been quieter it was full of tragedy and incident – not least on Ben Nevis, which is climbed by more than 100,000 people every year.
"We don't mind the numbers of rescues going down – in fact the lower the better. I think people are heeding the warnings more about relying on navigation aids such as GPS. We have had less incidents of people getting lost," he said.
"The main issue is equipment. You really need the right equipment on Scotland's mountains. Too many people don't.
"Since the summer – when we had the normal scrapes and bumps of people climbing Ben Nevis – it has got a lot quieter.
"But last winter was really bad – particularly having to battle the winds, which were quite ferocious and prolonged at times. I don't think you can ever forget the tragedies and this year was particularly sad.
"We searched over many weeks before we found Rachel and Tim – that was especially poignant."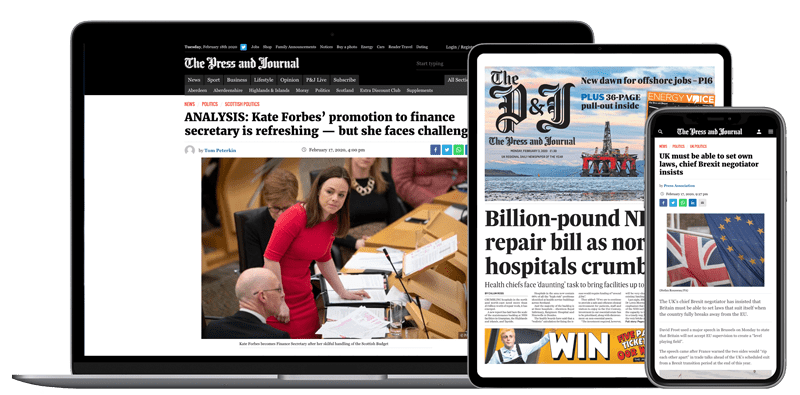 Help support quality local journalism … become a digital subscriber to The Press and Journal
For as little as £5.99 a month you can access all of our content, including Premium articles.
Subscribe