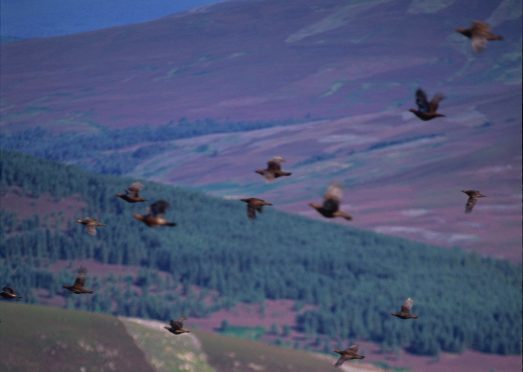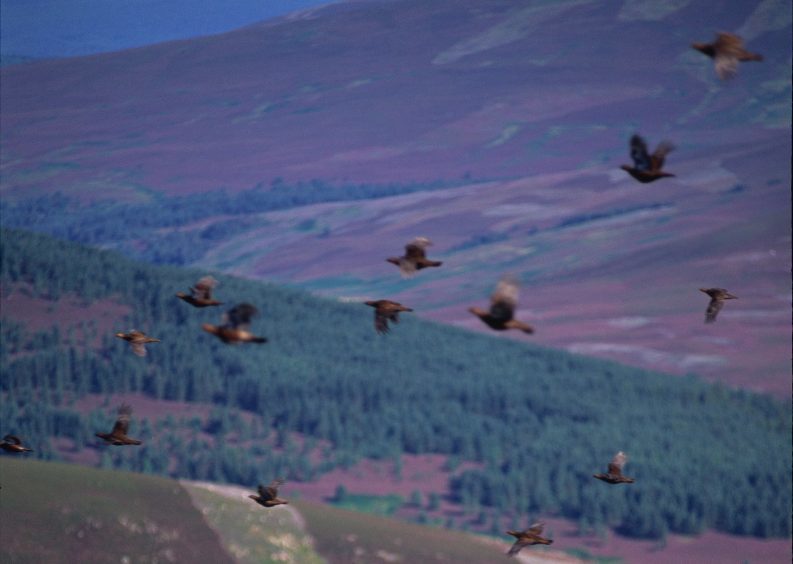 The Scottish country sports industry has reported a rise in foreign visitors and overnight stays.
The grouse shooting season officially ended on December 10 with estates and sporting agents reporting a "favourable" year in terms of tourism benefit.
Regional moorland groups highlighted a total of 4,007 overnight stays from those taking part in country pursuits throughout the 2016 shooting season.
The Scottish Country Sports Tourism Group (SCSTG) will look to build on this by today announcing a new strategy to increase the value of country sports to the Scottish economy by £30million over the next three years – bringing the total to £185million.
VisitScotland has also committed to boosting Scotland's country sports tourism sector and has announced a matched growth fund to support SCSTG.
Three estates surveyed in the Grampian Moorland Group accounted for 1,032 overnight stays with one estate in particular enjoying a full season attracting 600 overnight stays and the majority of visitors to the estate coming from Europe including Belgium, Holland and Spain.
The Speyside Moorland Group reported 1,011 overnight stays across six estates.
Other estates across Scotland, including in Angus, Tayside and the Borders, also reported successful seasons.
Sarah Troughton, chairwoman of SCSTG, said: "Our vision for Scotland's fishing, shooting and stalking industry is that it will become the global country sport tourism destination of choice known for its sustainable, premium quality and diverse Scottish offering, unsurpassed by any other country in the world.
"The current value of country sports tourism in Scotland stands at £155million and our ambitious growth target to reach £185million by 2020 will be underpinned by greater industry collaboration, including VisitScotland, and engaging in an international awareness campaign to develop overseas markets.
"Scotland's sporting pursuits are truly world class and now is the time exploit its offering and realise its true potential."
Robert Rattray, of CKD Galbraith's Sporting Lets, added: "The unpredictability of grouse shooting reinforces that it is a sustainable and responsibly managed harvest of a natural resource found only in the UK, which seems to only increase the allure for sporting tourists. The demand from all over the world to partake when the game is on remains consistently strong."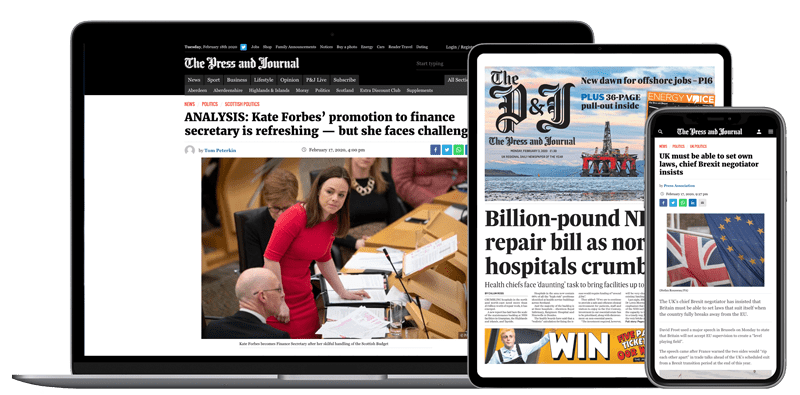 Help support quality local journalism … become a digital subscriber to The Press and Journal
For as little as £5.99 a month you can access all of our content, including Premium articles.
Subscribe