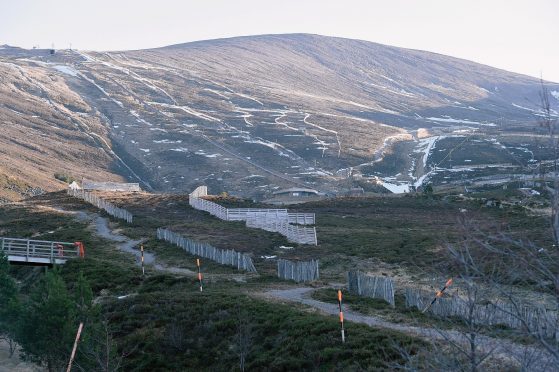 Scotland's ski season is melting away before it has properly begun.
And the weather doesn't show any signs of improving for snowsports fans, with the Met Office forecasting general mild weather over the next month.
Scotland's five ski centres have hardly mustered a few weekends of openings between them this season. And one – Glenshee – has not had any skiing or boarding at all.
Stewart Davidson, director at Glenshee Ski Centre, said it was a late start compared to recent years.
"We just do not have the snow at the moment – it's been too mild. February is the peak season, with the school holidays etc. We will certainly need the snow by then," said Mr Davidson, who has been at Glenshee for 28 years.
"We have had a lot worse than this – you cannot judge the season until you get to the end. We just haven't had any snow yet. In many ways this is a normal season.
"I will be worried if we don't have enough snow in February. We need two days of decent snow to be fully operational – that's all.
"People are not looking to ski on dry slopes here – they want to ski on snow. We had a dry slope many years ago and people would not use it."
A spokeswoman for Glencoe said it would not open for snow sports this weekend and it "was looking a bit grim."
The Lecht was not open today but hoping to get one run operational today – a spokeswoman added "there's little snow and none forecast in the days ahead – while Nevis Range said it was also unlikely to offer skiing and boarding.
The slopes at CairnGorm Mountain – normally the busiest in the country – showed very little snow for the time of year yesterday.
Even when they have opened, the resorts have had very few runs.
In what was one of the earliest starts to the season CairnGorm Mountain and The Lecht welcomed a limited number of enthusiasts in November only for warming temperatures and strong winds to call an early halt to fun on the slopes.
But only on few days have the slopes been open since.
Last season did not start until mid-January, as opposed to the previous winter, when the first ski areas were open by mid-December.
Again weather – particularly strong winds – affected opening.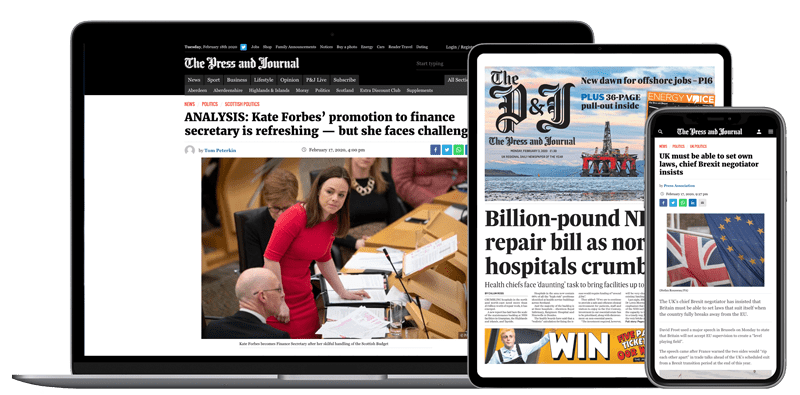 Help support quality local journalism … become a digital subscriber to The Press and Journal
For as little as £5.99 a month you can access all of our content, including Premium articles.
Subscribe