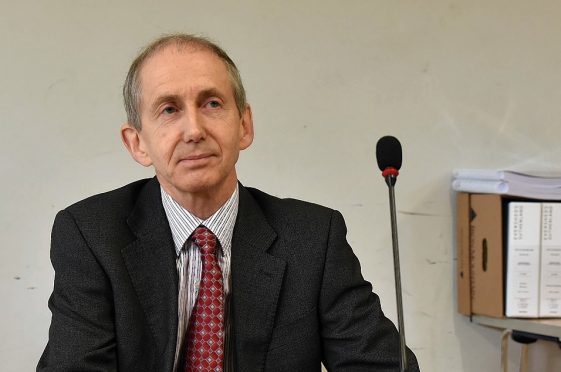 A windfarm developer has insisted that a windfarm would not harm a Bronze Age gem that attracts tourists to the Highlands from around the world.
The company's defence in the latest appeal against turbines rejected by Highland councillors began with an archaeology consultant playing down the impact of 13 turbines up to 448ft tall.
Force 9 Energy's machines could be built on the doorstep of the culturally important Corrimony chambered cairn in Glen Urquhart.
The monument is a well preserved example of a Clava-type cairn that provides an invaluable insight into history as a resource for understanding past construction techniques and ritual practices.
It was the unusual starting point of an opening witness at a four-day public inquiry into the Cnoc an Eas energy scheme beginning yesterday at Cannich village hall.
Stephen Carter, a principal consultant with Headland Archaeology, said the "sense of place" surrounding the historical icon would only be impacted "to a limited degree."
The proposed windfarm would be built within three miles of the cairn.
The developer's witness said: "The presence of the windfarm on the hills to the northeast would not change the character of the landscape local to the cairn.
"The ability of a visitor to appreciate the typical valley setting of the cairn, and to note the presence of a second possible cairn close by, would be unaffected.
"Similarly, the view to the southwest horizon would be unchanged and the ability of a visitor to understand this aspect of Bronze Age ritual would be unaffected."
The inquiry is yet to consider the visual impact of the proposed development, and its potential implications on tourism and for rare wildlife including golden eagle and Slavonian Grebe.
Council planners last year rejected it, citing the "significantly detrimental visual impact."
Four community councils and hundreds of residents objected to the development. A raft of government agencies registered concerns about it.
The Scottish Government planning reporter chairing the inquiry, Timothy Brian, said he would also have an unaccompanied site visit to the wildlife magnet of the nearby Aigas Field Centre as part of his own inquiries.
Force 9 Energy and partners EDF Energy Renewables hope to build the scheme above Loch Meikle, halfway between Drumnadrochit and Balnain. They say it would be worth "up to £17.8million to the local economy."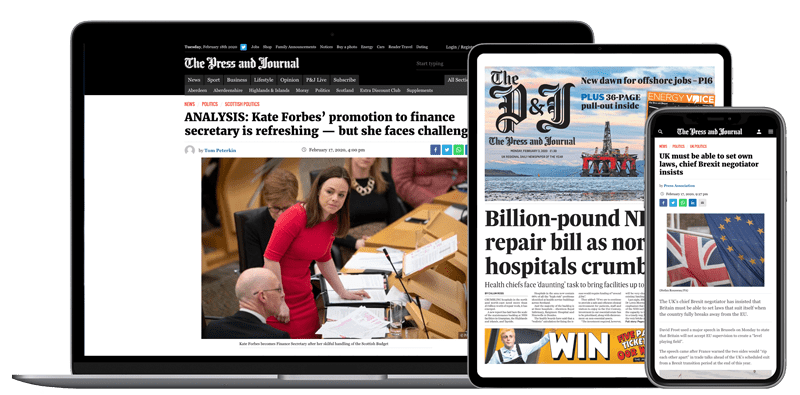 Help support quality local journalism … become a digital subscriber to The Press and Journal
For as little as £5.99 a month you can access all of our content, including Premium articles.
Subscribe