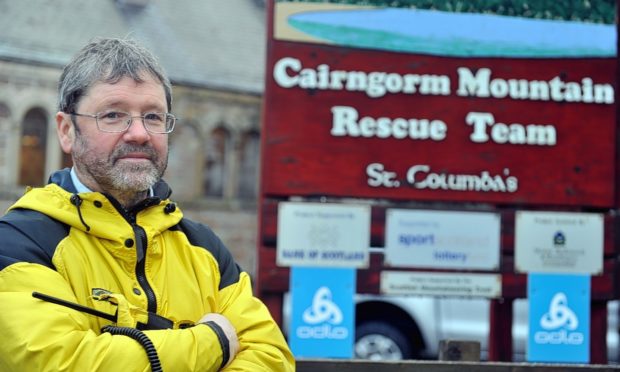 A stranded walker baffled mountain rescuers when she phoned in an emergency saying she was lost in the Cairngorms – when she actually turned out to be in Glen Coe.
Cairngorm Mountain Rescue Team members were left bewildered after receiving the 999 message which said the woman was stuck on "Mount Dubh" in the range.
But after investigation she was found to be on Stob Dubh in Glen Coe – on the opposite side of the country.
Cairngorm team leader Willie Anderson believes that the stranded walker simply "panicked" when she found herself in difficulty.
The emergency message was taken by the police control room in Inverness – and subsequent checks confirmed the woman reported she was in trouble in the Cairngorms.
The Cairngorm team did not launch a full team call-out because of the confusing nature of the call.
Instead a few team members gathered at the team's base at Inverdruie to try and work out where she was.
Mr Anderson said he could name a number of hills in the Cairngorms with the name Dubh – but none that matched the title given.
Consideration was given to whether she was on Sgoran Dubh Mor, Creag Dubh or Tom Dubh – or perhaps even Ben Macdui, the highest peak in the range.
But a call came in shortly afterwards to say she had been found by another walker miles away in Glen Coe.
Mr Anderson said: "It was certainly unusual but ended up as a bit of a non-rescue.
"The police control room have checked the message back and she definitely said she was in the Cairngorms.
"She obviously just panicked when she thought she was in trouble.
"We've had people confused about what hill they were on in the Cairngorms before but we've never had anyone confuse what mountain range they are in."
The hill she was found on, Stob Dubh, is a Munro top on Buachaille Etive Beag at the head of Glen Coe.
She was found by another walker as Cairngorm MRT was puzzling over the emergency message before being helped to safety.
Glencoe Mountain Rescue Team were not required to attend.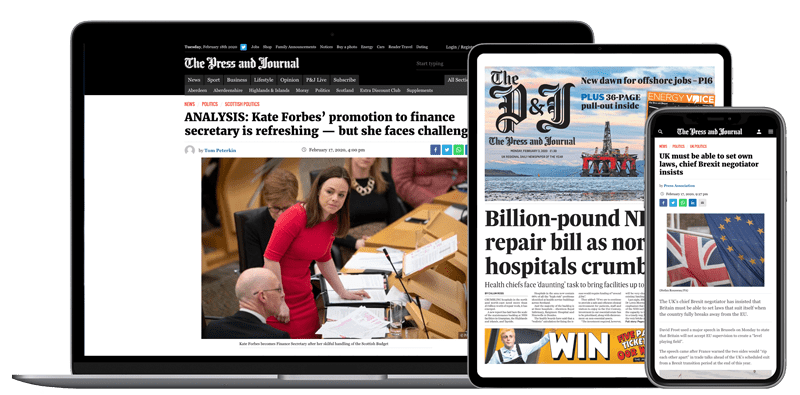 Help support quality local journalism … become a digital subscriber to The Press and Journal
For as little as £5.99 a month you can access all of our content, including Premium articles.
Subscribe