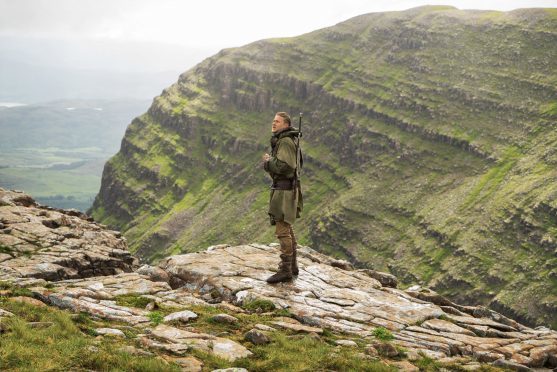 Highland locations are set to have starring roles in a brand new film about a legendary knight.
King Arthur: Legend of the Sword which was directed by well-known filmmaker Guy Ritchie can be seen in cinemas from next month, and the locations are also being used in a tourism campaign in the run-up to the movie's release.
The Old Man of Storr on Skye and The Bealach in Applecross feature in the film as well as other locations throughout the country and VisitBritain's campaign launched today, hopes these will inspire people to book a King Arthur-themed holiday using #OMGBLegends, Oh My Great Britain 'Home of Legendary Moments'.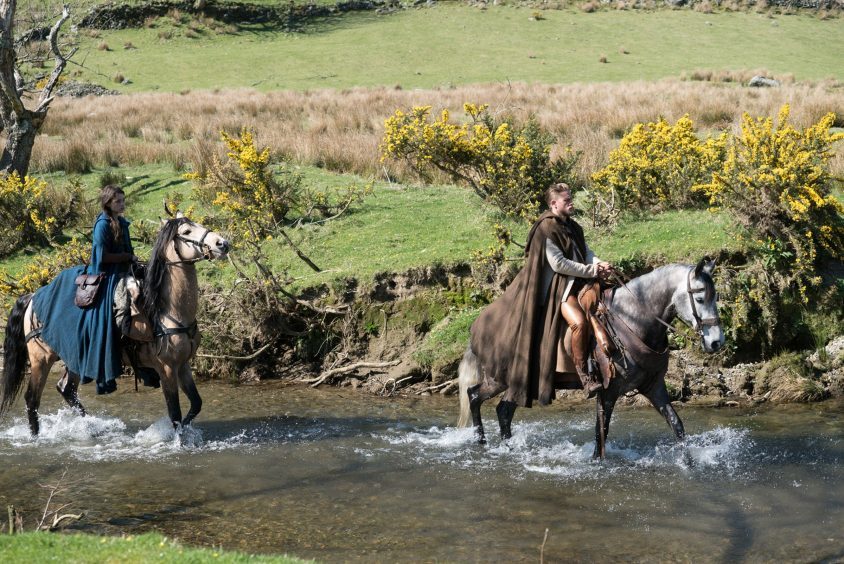 It also features an exclusive behind-the-scenes video of Guy Ritchie, who also co-wrote and produced the film, with Lionel Wigram, writer and producer as well as the film's stars Charlie Hunnam and Jude Law on location talking about the landscapes used and the emotions they inspire.
Claire Mullin of VisitBritain said: "From watching the sunset from the Old Man of Storr to walking in King Arthur's footsteps in majestic Snowdonia to retracing his story at Tintagel Castle in Cornwall, Britain's epic scenery, ancient history and magical landscapes have the power to transform our holiday experiences into the stuff of legends."
The six-week 'Where Stories Become Legends' digital campaign will include a King Arthur: Legend of the Sword site on visitbritain.com with information on the locations from the film available in 13 languages.
King Arthur: Legend of the Sword will be released worldwide on May 12.