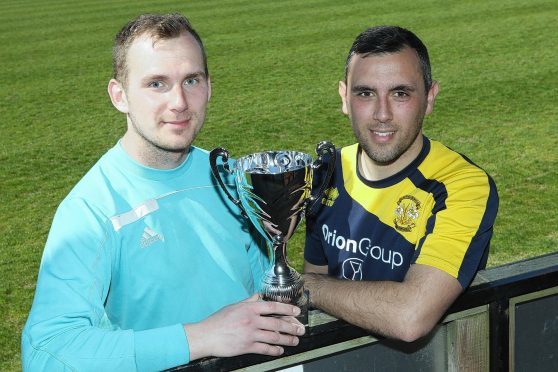 Highland League Clachnacuddin were overpowered by international opposition at the weekend, during a fun day to celebrate the links between the region's native and Polish communities.
The game featured in a packed programme of events to mark Poland's Heritage Day, promoted by the Polish Embassy in London and joined by its consulates in UK cities.
Hundreds of people poured into Clach's Grant Street Park ground for a feast of football, dance and Scots and Polish food.
The football ended in a 6-3 victory for the Poles.
Thanking the club, event organiser, Zosia Wierzbowicz-Fraser, co-founder and chairwoman of the Inverness Polish Association, said: "I was desperately proud of the team, it was brilliant. And we couldn't have asked for better weather, it was absolutely beautiful."
According to the Polish consulate, there are currently about 100,000 Poles living in Scotland – a record high. Of that number, more than 5,000 live in Highland.
The weekend's gathering provided some light relief for Polish people who are seriously concerned about the possible implications of Britain's exit from the European Union.
Mrs Wierzbowicz-Fraser added: "Recently, there's been quite a number of arrivals because there's a lot of pressure on the Poles before Brexit kicks in, finally. And there's a great deal of stress and worry about what's going to happen.
"It's a serious problem. They don't know whether to go ahead with buying a house. They don't know whether they can safely plan their lives with a full-time job, as many have. There are many issues and it's a big worry."
Her advice to Poles, concerned about their future status in the UK, was to use the government's website to check out the residency requirement information and to fill in the necessary application forms including permission to remain.
The association hopes the weekend festival will become an annual fixture in the Highlands.
Poles have opened 30,000 businesses in the UK and pride themselves on having the highest rate of individuals in employment or higher education among ethnic groups in Britain – 92%.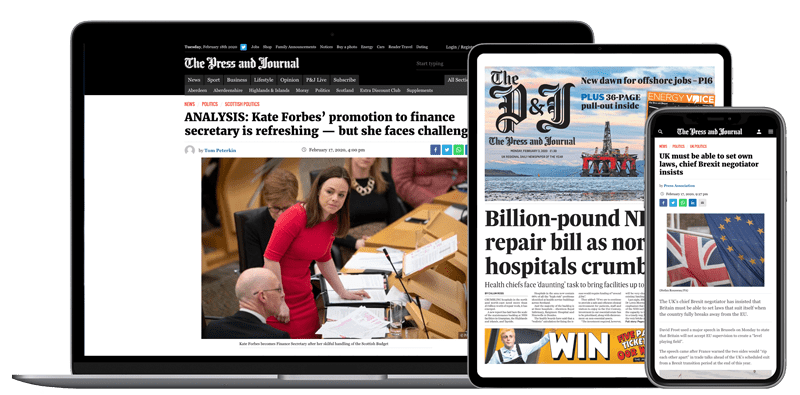 Help support quality local journalism … become a digital subscriber to The Press and Journal
For as little as £5.99 a month you can access all of our content, including Premium articles.
Subscribe