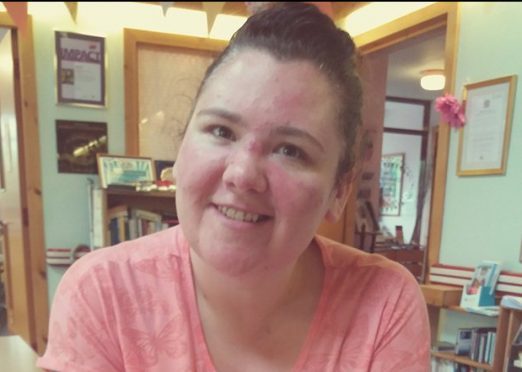 A single mother who was forced to use a food bank when her relationship broke down is now bringing hope to others by volunteering at the soup kitchen which helped her in her time of need.
Oban woman Paula Cameron, now 37, was pregnant with her second son when she and her partner separated seven years ago.
Times were hard and the food parcel which she received on a Sunday night from Hope Kitchen allowed her to provide the children with some of the little extras that other families can take for granted, such as chocolate breakfast cereal.
But as her children got older and Miss Cameron got back on her feet, she trained as a beautician and is now self employed working part time.
Despite having her hands full with two children and running her own business, she gives one day a week to Hope Kitchen, where she provides treatments such as manicures, pedicures, waxing and massage to the service users on Wednesdays.
Lorraine MacCormick, service manager, said: "What she does for the people who come in, it really means a lot to them.
"She is really busy, sometimes she can be doing 15 people's nails in one day. It is not just about the treatments, she is also a really good listener.
"She waxes eyebrows and has done a few pedicures for an older man with dementia.
"People really appreciate it. The people that she sees just couldn't afford to go to a salon and this helps to make them feel special. It improves their self esteem. It has really made a difference to folk."
Miss Cameron said: "Now that I am working again I just wanted to give something back.
"Hope Kitchen really makes a difference, not just by sending out food parcels, but by providing a hot meal and a friendly face to the people who go in. Many of the people who use the service are isolated and need company."
Mrs MacCormick added: "I think it is amazing, from when Paula first came through the door, how she has progressed. She just needed a friendly face and people to listen. Very early on when she was first coming and using the service she always wanted to help.
"It's really amazing she has managed to go from service user to volunteer."
Hope Kitchen has recently moved into bigger premises at 2 Soroba Road.
The official opening will be at 11am on Thursday June 29. People are welcome to call in throughout the day until 6pm to see the new project.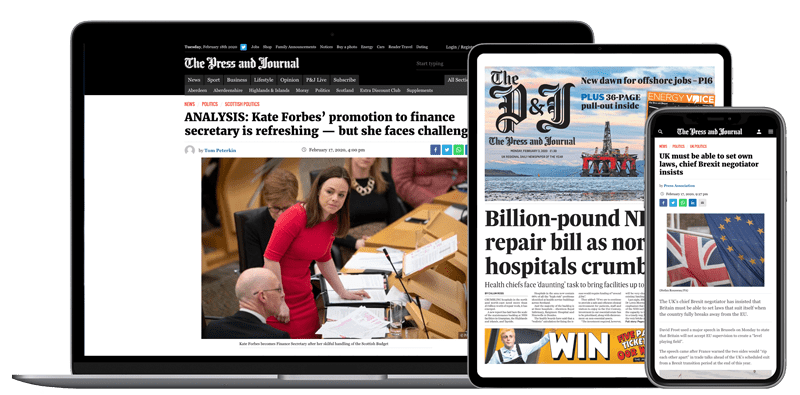 Help support quality local journalism … become a digital subscriber to The Press and Journal
For as little as £5.99 a month you can access all of our content, including Premium articles.
Subscribe